Cake Craft World was established 30 years ago as a small family business, making cakes and selling cake decorating products from a small shop in Kent, UK, and in 2003, we stopped making cakes and catapulted our shop into the 21st century by going online! With a handful of staff we ran the business out of a room at the back of our shop and after a couple of moves, we relocated to a 836 square meters (9,000 square foot) warehouse where we still reside today.
The company's ethos of 'Our Ideas Your Creations' is the basis of the whole business. We want to enable customers to have the confidence to create amazing cakes, by delivering educational content across multiple online platforms, including Cake Craft TV, our digital video subscription service.
With a fabulous customer support team available to help customers on their journey and with over 9,000 products in our online store, we are confident that our customers will find everything they need to fulfil their cake decorating dreams.
Cake Craft World
Unit 8, North Downs Business Park,
Pilgrims Way (Lime Pit Lane)
Sevenoaks
Kent
United Kingdom
+44 (0) 1732 46 35 73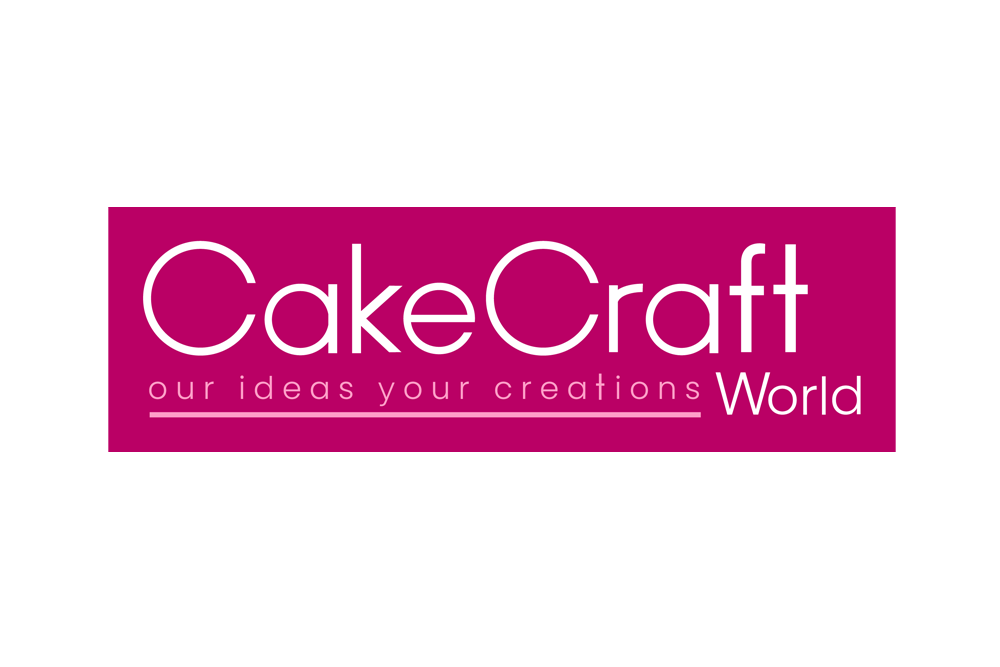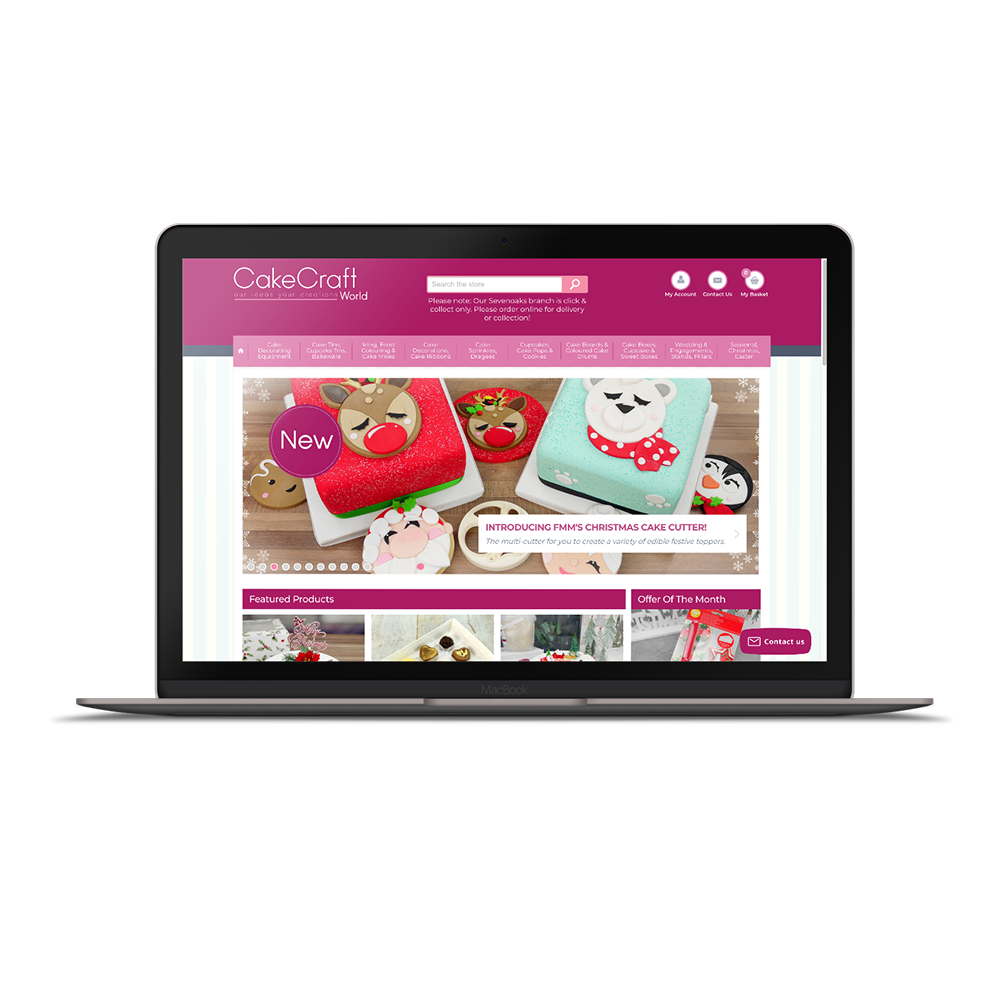 Brands
With our expertise and experience we build high-quality, inspiring and on-trend brands. Our top brands FunCakes and Wilton are present in the kitchens of home bakers throughout Europe.
Retail
The largest web shops for baking and cake decorating items in Europe are part of NewCakes. Through these retailers we are constantly in direct contact with the consumer.
Wholesale
We are the largest distributor of cake decorating items in Europe. Our wholesalers CakeSupplies and Cake Craft Group are reliable partners for every professional in the industry.