Cake Craft Group is a market-leading wholesale & trade provider of Cake Decorating Supplies.
We stock a wide-ranging selection of the most popular brands on the market, plus our innovative range of own-brand essentials and exclusive partner brand products, making Cake Craft Group a one-stop-shop for all retailers, professional cake makes and commercial bakeries. We pride ourselves on being professional, and supportive to trade customers, offering them the very best advice about our range of products.
Cake Craft Group
Private Road 8
Colwick Industrial Estate, Colwick
Nottingham, NG4 2JX
United Kingdom
+44 (0) 116 – 243 61 44
sales@cakecraftgroup.co.uk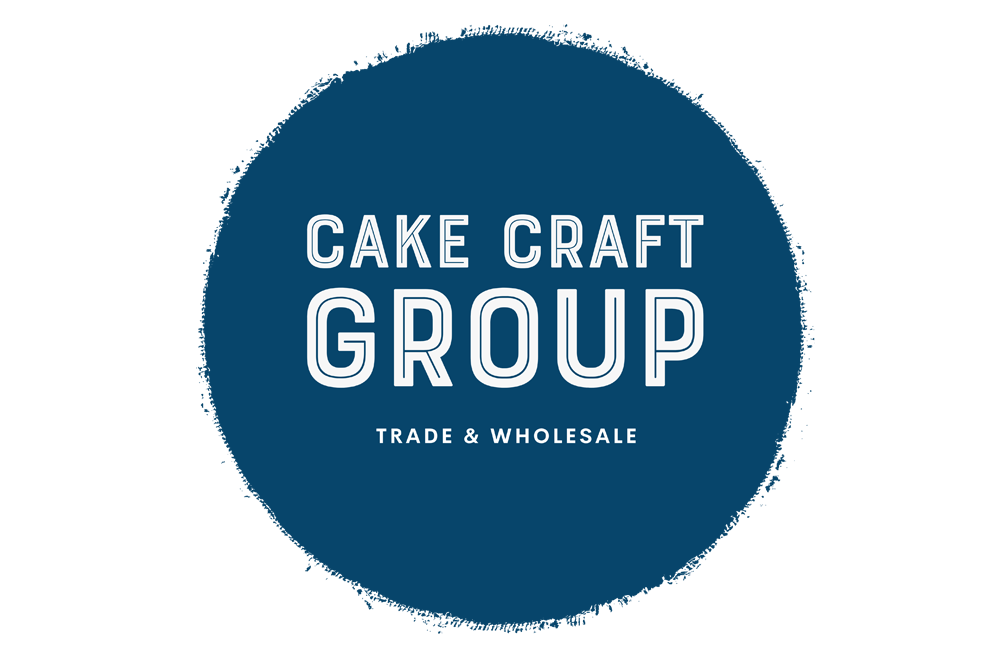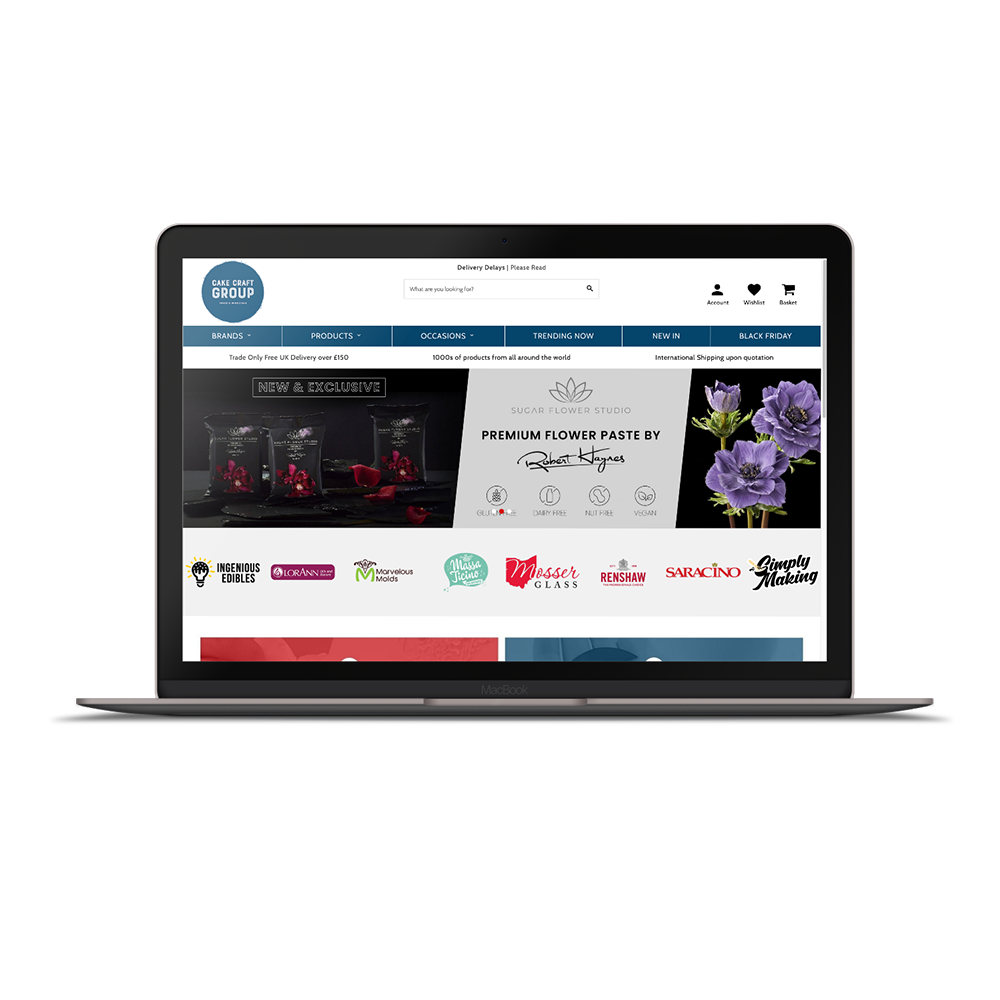 Brands
With our expertise and experience we build high-quality, inspiring and on-trend brands. Our top brands FunCakes and Wilton are present in the kitchens of home bakers throughout Europe.
Retail
The largest web shops for baking and cake decorating items in Europe are part of NewCakes. Through these retailers we are constantly in direct contact with the consumer.
Wholesale
We are the largest distributor of cake decorating items in Europe. Our wholesalers CakeSupplies and Cake Craft Group are reliable partners for every professional in the industry.