With our top brands we are present in the kitchens of home bakers throughout Europe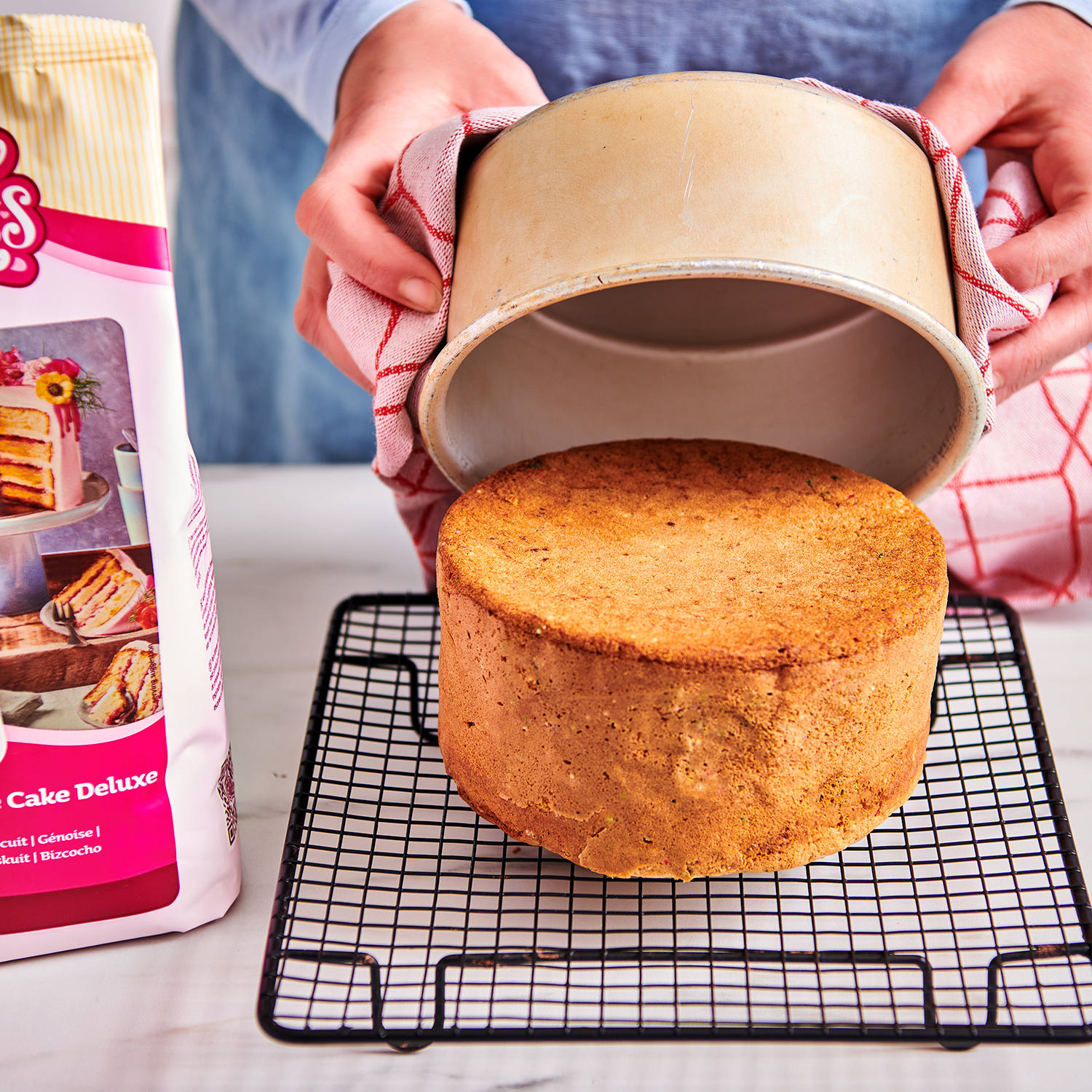 With our many years of expertise and experience in this market, we build high-quality, inspiring and on-trend top brands that offer home bakers the ingredients and the tools to experience endless fun in the kitchen.
Our own brand FunCakes has a wide range of 1000 essential baking products to be creative in baking and cake decorating. FunCakes makes professional quality accessible to home bakers with easy-to-use baking mixes, sugar paste and marzipan, flavours and colourings and decorations and sprinkles. Thanks to these products, inspiring recipes and endless tips and trips, FunCakes became the best baking buddy of many home bakers.
NewCakes is the exclusive distributor of the American brand Wilton. Wilton was founded in 1929 in Chicago, USA and has become the world's leading brand in baking and cake decorating products. The brand provides home bakers with the tools they need to make baking and decorating fun and easy. The range contains high quality bakeware, decorating kits, cutters, decorating tips and many other tools. But also food products such as Candy Melts®, fondant, colourings and sprinkles.