FMM
Traditional business with a modern approach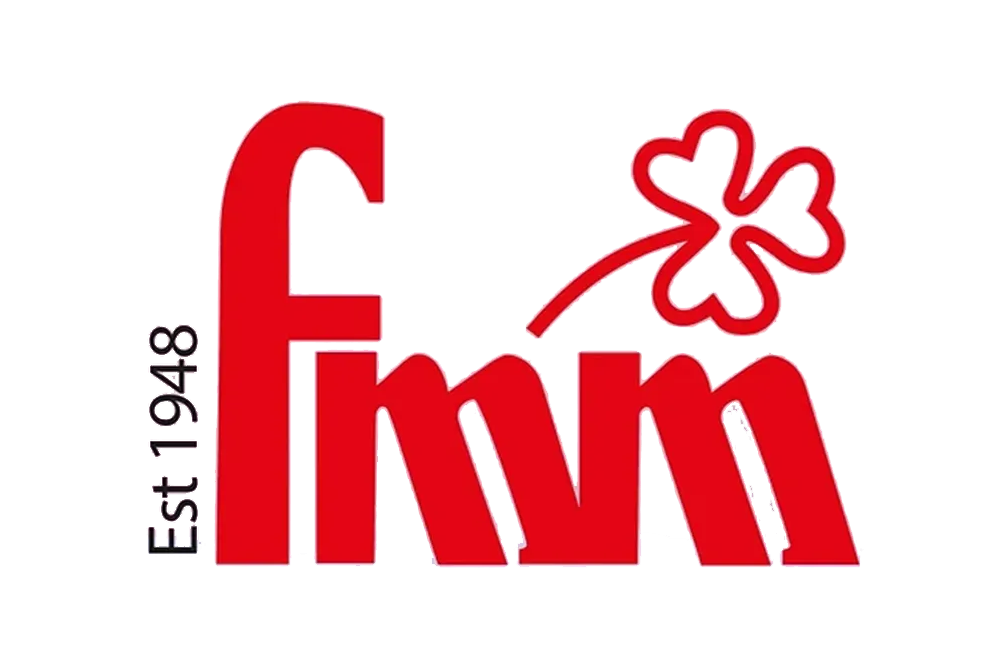 Filter Media Manufacturers (FMM) has a history dating back nearly eight decades. The company was started in 1948, by Joe and Mary Clements, and for many years their focus was on making industrial filtration products. That all changed in the 1990s, however, when they turned their talents to the wonderful world of cake decorating.
FMM is a British company, known for their simple to use but effective cutters, piping tubes and manufacturing products. They are the creators of innovative tools including the Easiest Rose Cutter and the simple but iconic Cloud Cutter – tools that have become beloved staples for cake decorators across Europe.
FMM
Private Road 8
Colwick Industrial Estate, Colwick
Nottingham, NG4 2JX
United Kingdom
+44 (0) 116 – 243 61 44
sales@cakecraftgroup.co.uk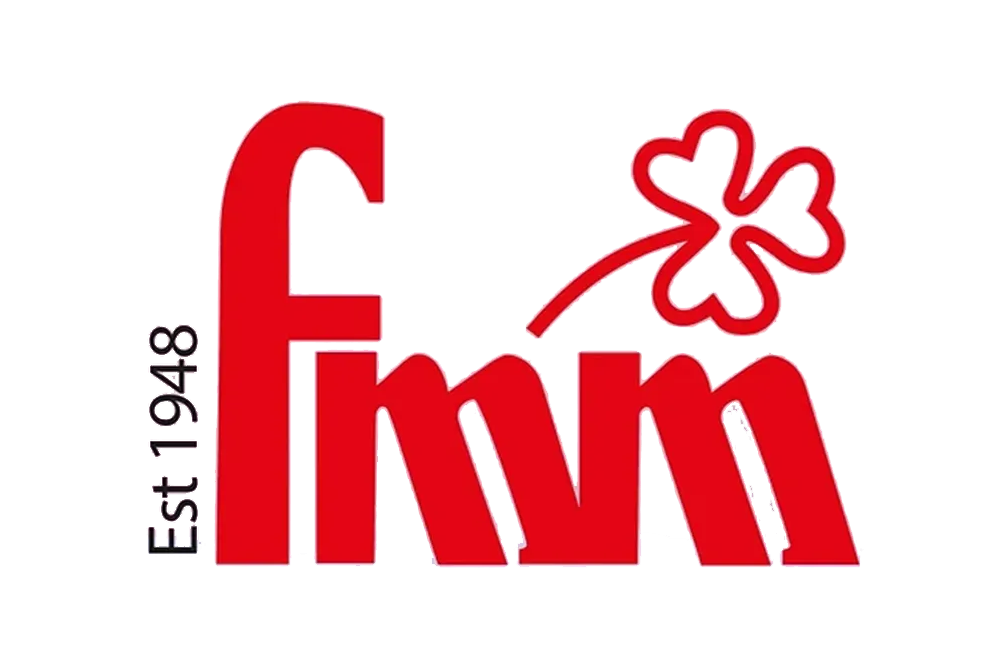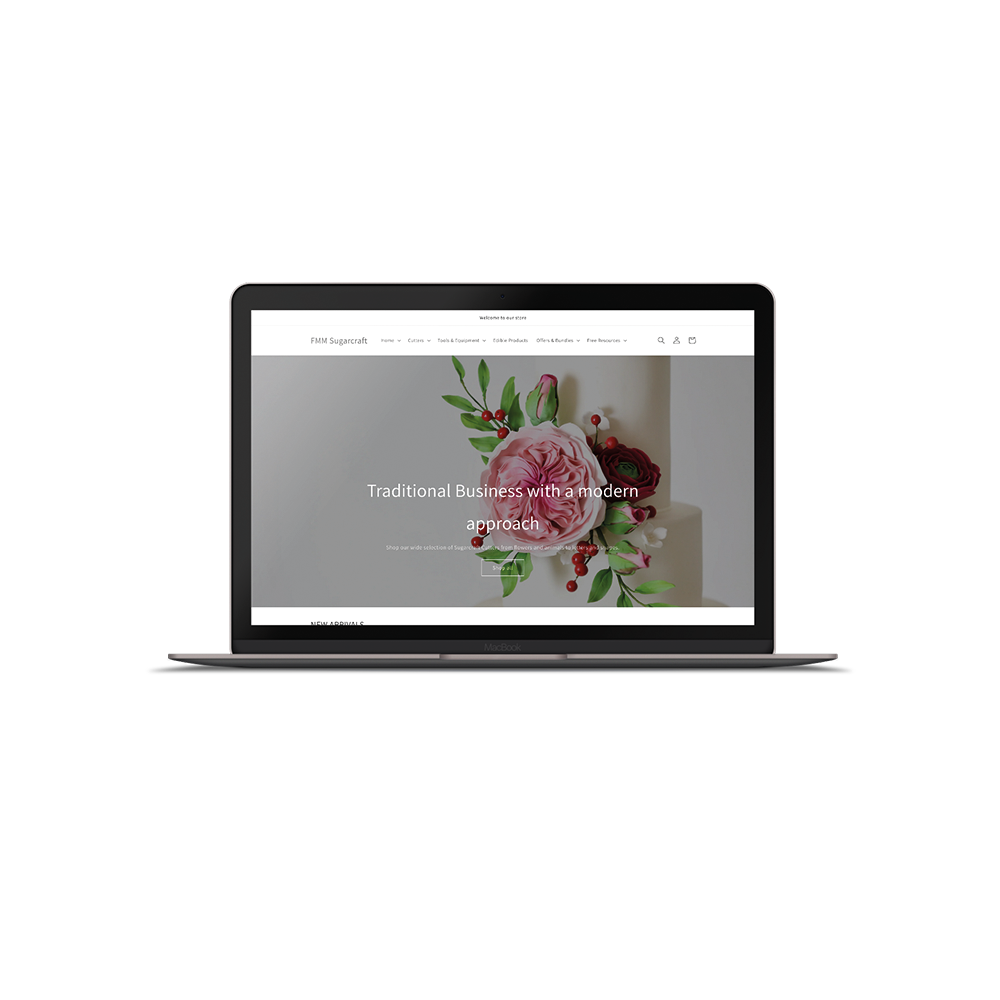 Brands
With our expertise and experience we build high-quality, inspiring and on-trend brands. Our top brands FunCakes and Wilton are present in the kitchens of home bakers throughout Europe.
Retail
The largest web shops for baking and cake decorating items in Europe are part of NewCakes. Through these retailers we are constantly in direct contact with the consumer.
Wholesale
We are the largest distributor of cake decorating items in Europe. Our wholesalers CakeSupplies and Cake Craft Group are reliable partners for every professional in the industry.