From the kitchen table to 8500 m2 of business space: all about NewCakes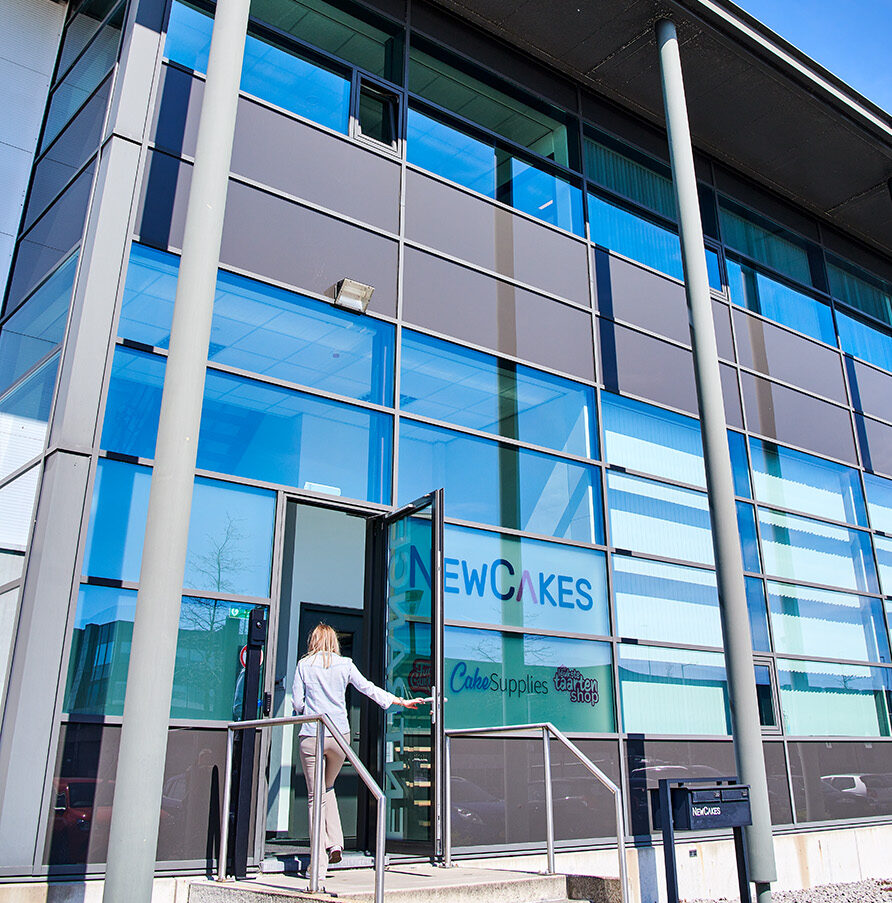 A few key facts about NewCakes
Distribution location
Netherlands, United Kingdom & Finland
Numbers of products per week
NewCakes finds its origin at the kitchen table of our founders Inge Zaagsma and Danny Nijboer. There Inge started making cakes on order and gave workshops. With that sincere passion for cake decoration sealed in the DNA of this company, we have grown to become the market leader in our industry.
Deleukstetaartenshop
2003
From giving workshops, a small webshop was born in 2003, Deleukstetaartenshop, where products were sold that were discussed in the workshops. Now, the shop is not at all small anymore. With an assortment of about 5000 products Deleukstetaartenshop has become the specialist in baking and cake decorating products. For many hobby bakers in the Benelux, Deleukstetaartenshop is the place to buy baking supplies, find inspiration and share tips with other home bakers.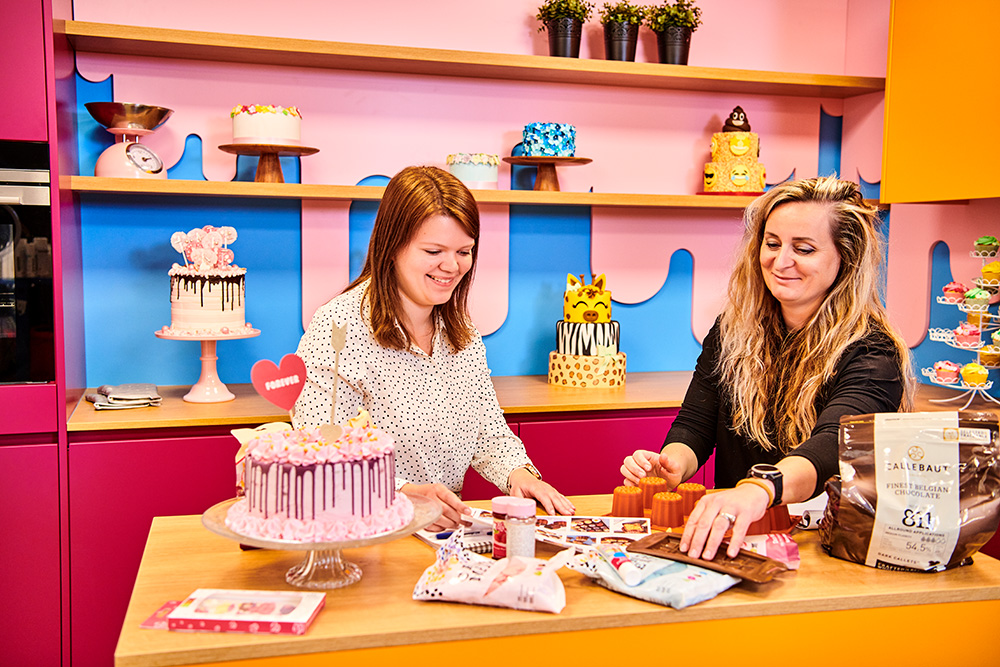 CakeSupplies
2008
Deleukstetaartenshop became a success and NewCakes made the step to the business market. In 2008 the wholesale CakeSupplies was born: the place for large scale consumers, specialty retail stores, hobby shops and chains to buy their baking assortment.
CakeSupplies was then already operating fully online, something that was certainly not common for wholesales at that time. We offered entrepreneurs the services we then mostly knew from consumer webshops: a large assortment conveniently displayed on an online platform, easily placed in a shopping cart and delivered quickly at your doorstep, but for attractive wholesale prices.
CakeSupplies became the exclusive distributor of big A-brands such as FunCakes, Wilton and Renshaw and also supplies about 30 other top brands. This makes us a true one-stop-shop for all entrepreneurs in the cake decorating business.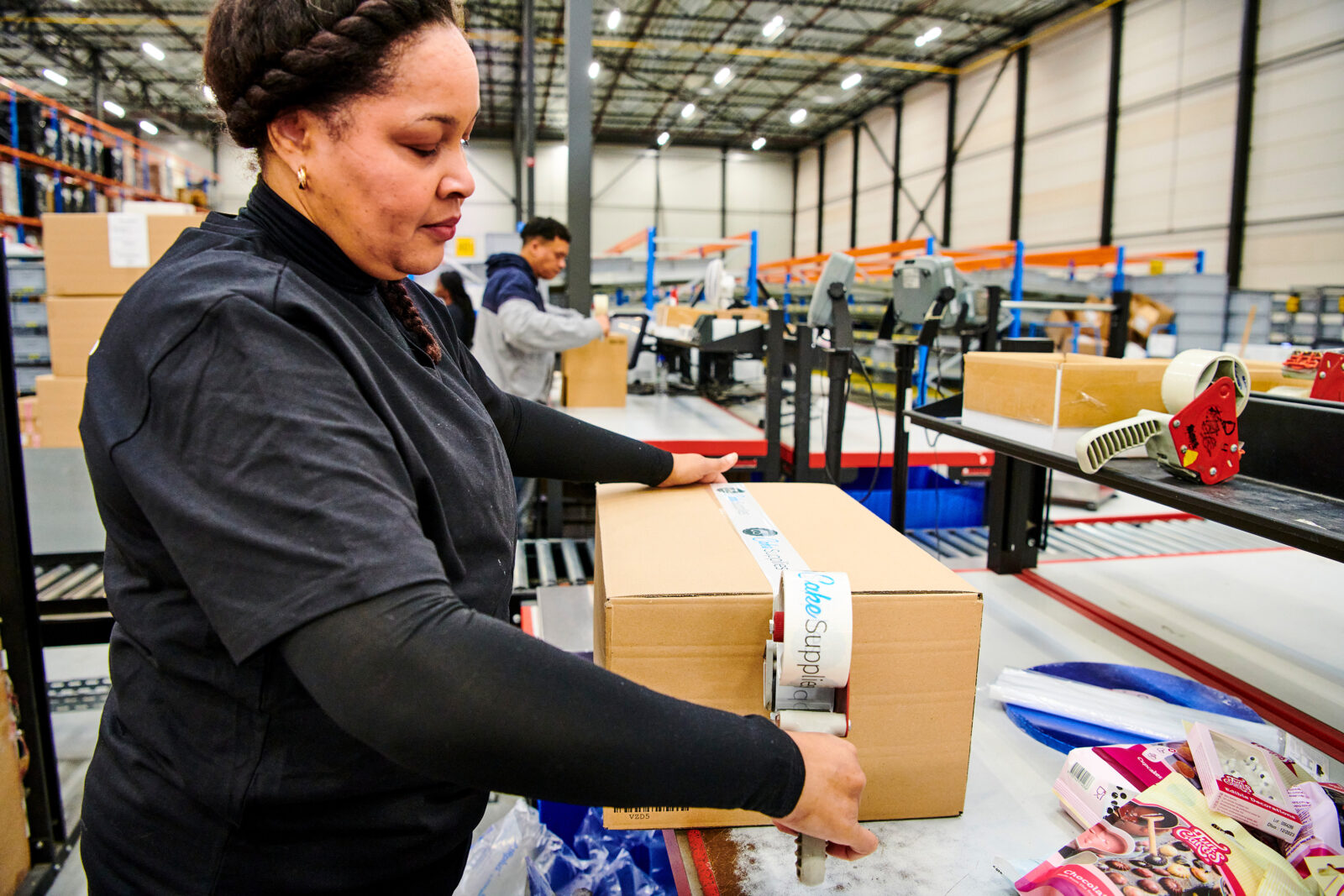 FunCakes
2009
Almost parallel to the start-up of CakeSupplies, NewCakes launched its own brand in 2009. FunCakes was the answer to a search for professional quality baking products for home bakers. The first colours of sugar paste and marzipan and types of baking mixes were sold through Deleukstetaartenshop and CakeSupplies. It turned out to be a success: home bakers were waiting for the convenience, but also the quality that FunCakes offered with its products. With that philosophy always in mind, the range was carefully expanded since 2009 to the 1000 FunCakes products that are now on the shelves at webshops and shops throughout Europe. FunCakes became an A-brand in the cake decorating industry and for many home bakers a reliable baking buddy to turn to for products, inspiration and tips.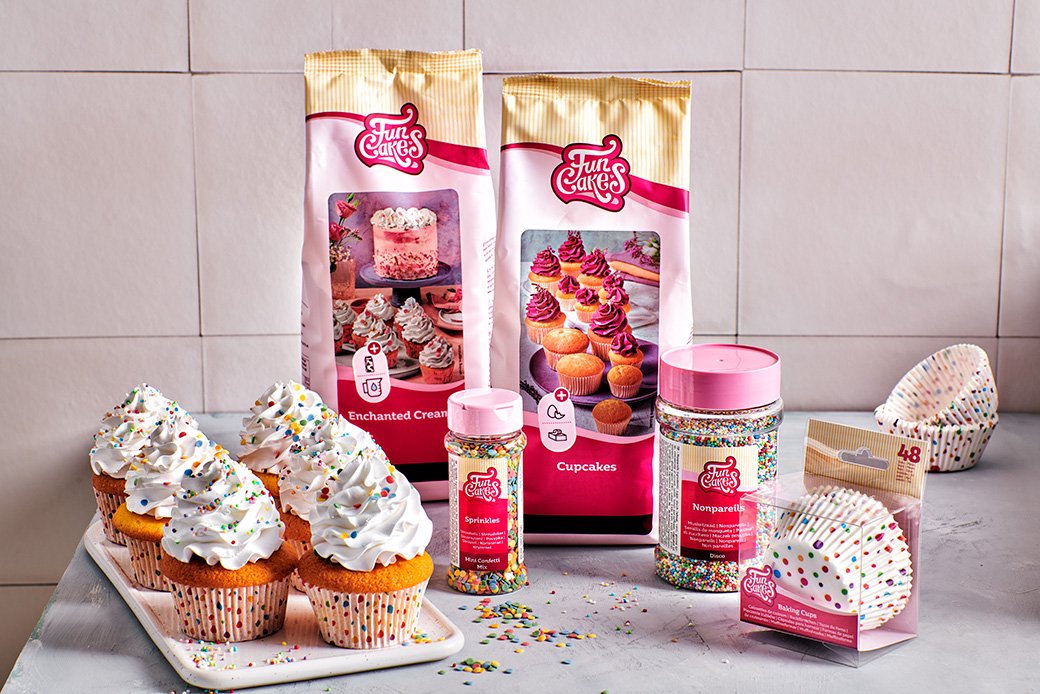 Takeover by Dr. Oetker
2021
In January 2021, NewCakes was taken over by the international family company Dr. Oetker. This takeover meant a solid foundation to continue implementing future plans for growth. We had already reached the maximum capacity of our warehouse in Wormer, so NewCakes moved to its third location. In the summer of 2021 we got no less than 8,500 m2 at our disposal at the new location in Amsterdam, the vast majority of which is warehouse space for the huge range of products we have built over the years. Through the acquisition of Dr. Oetker, the Danish webshop Bagetid and the Finnish Confetti also became part of NewCakes. In October 2021, we also acquired the Create Better Group in the UK. With this acquisition The Cake Decorating Company and the wholesale Cake Craft Group became part of our company and NewCakes became the largest distributor of cake decorating products in Europe.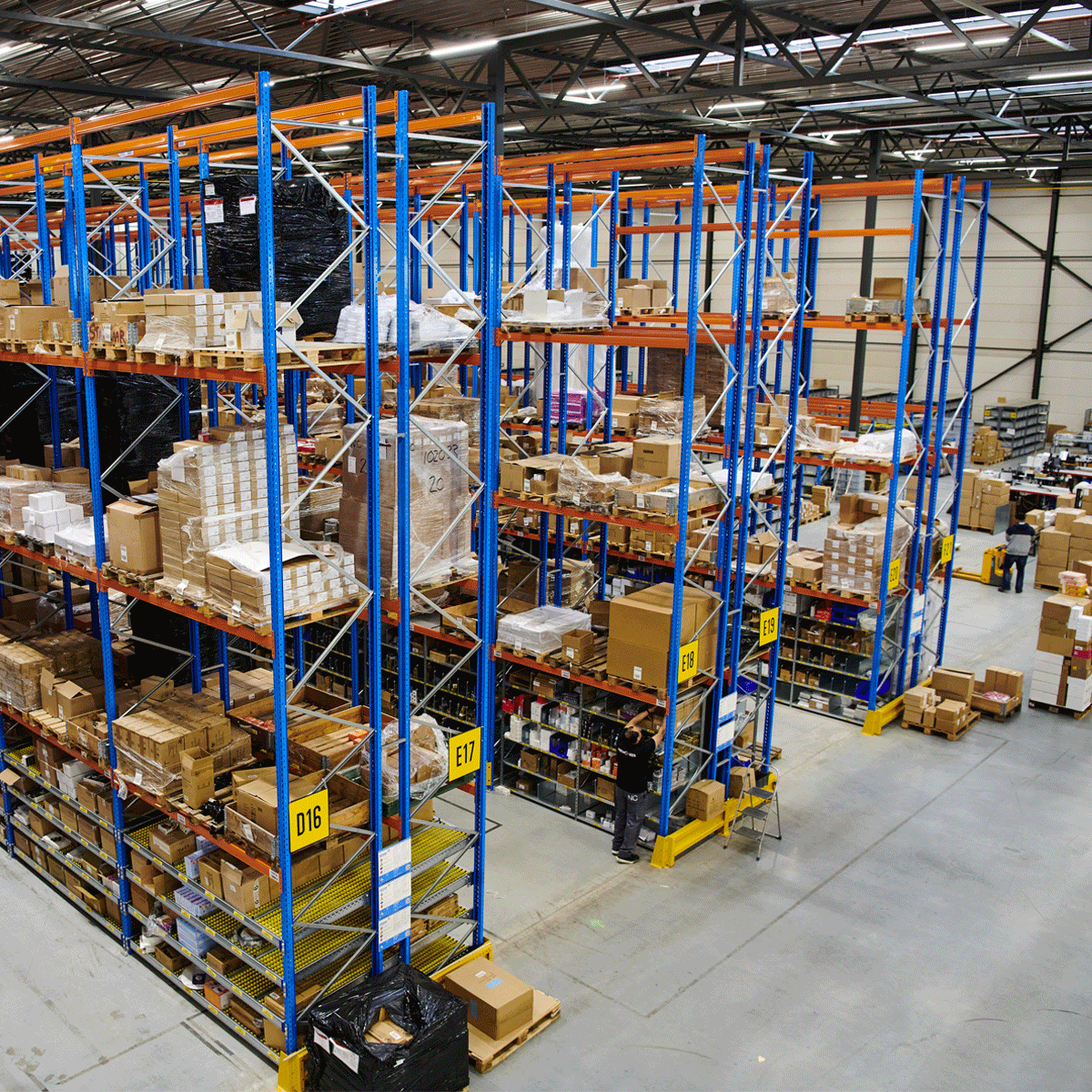 Learn more about our business unites: