The Cake Decorating Company is the UK's largest retailer of cake decorating supplies, stocking the basics from sugar paste, cupcake boxes, cake tins, cake stands and boards to the latest in innovative products.
Our online store is tailored to meet the needs of both beginners and expert cake decorators, offering advice daily from 9 am to 5:30 pm via our online chat, email, or by phone. We are dedicated to providing inspirational content across our social touchpoints and we work with some of the biggest names in the cake industry to bring our range of products, to life!
We are highly regarded for our professionalism and attention to detail, having built an enviable reputation for offering the best customer service to clients both in the UK, and abroad.
The Cake Decorating Co.
Private Road 8
Colwick Industrial Estate, Colwick
Nottingham, NG4 2JX
United Kingdom
+44 (0)115 – 969 98 00
info@thecakedecoratingcompany.co.uk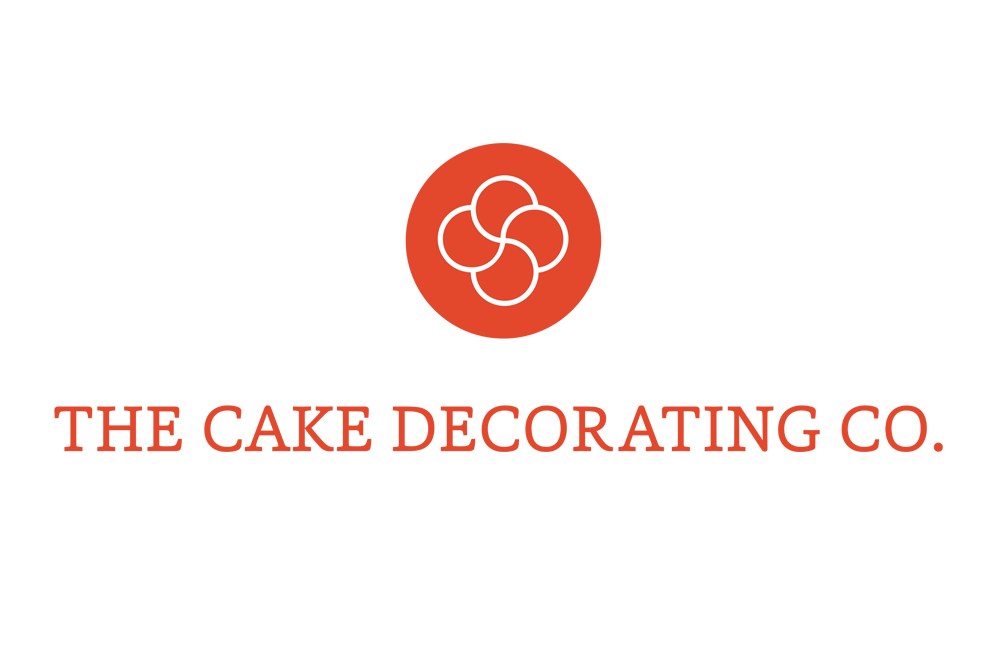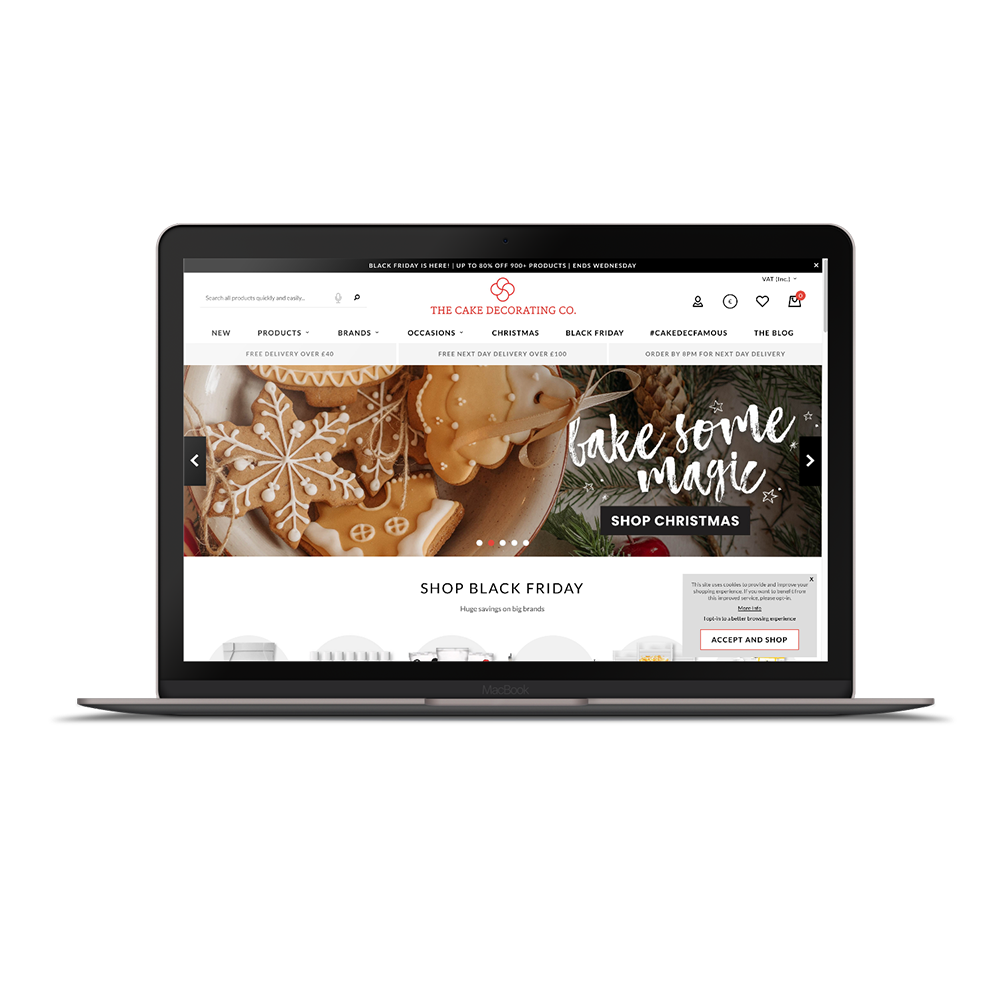 Brands
With our expertise and experience we build high-quality, inspiring and on-trend brands. Our top brands FunCakes and Wilton are present in the kitchens of home bakers throughout Europe.
Retail
The largest web shops for baking and cake decorating items in Europe are part of NewCakes. Through these retailers we are constantly in direct contact with the consumer.
Wholesale
We are the largest distributor of cake decorating items in Europe. Our wholesalers CakeSupplies and Cake Craft Group are reliable partners for every professional in the industry.