The number one specialist in the sale and distribution of baking and cake decorating products via brands, retail and wholesale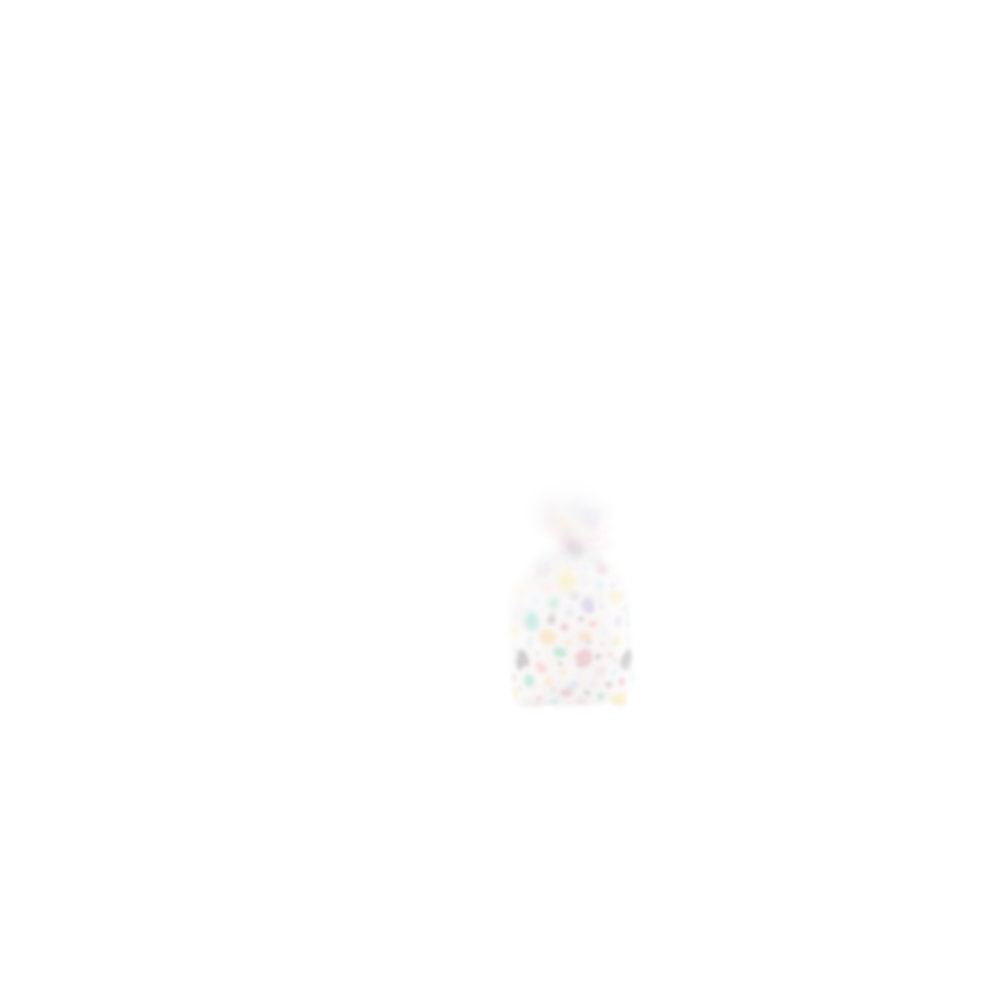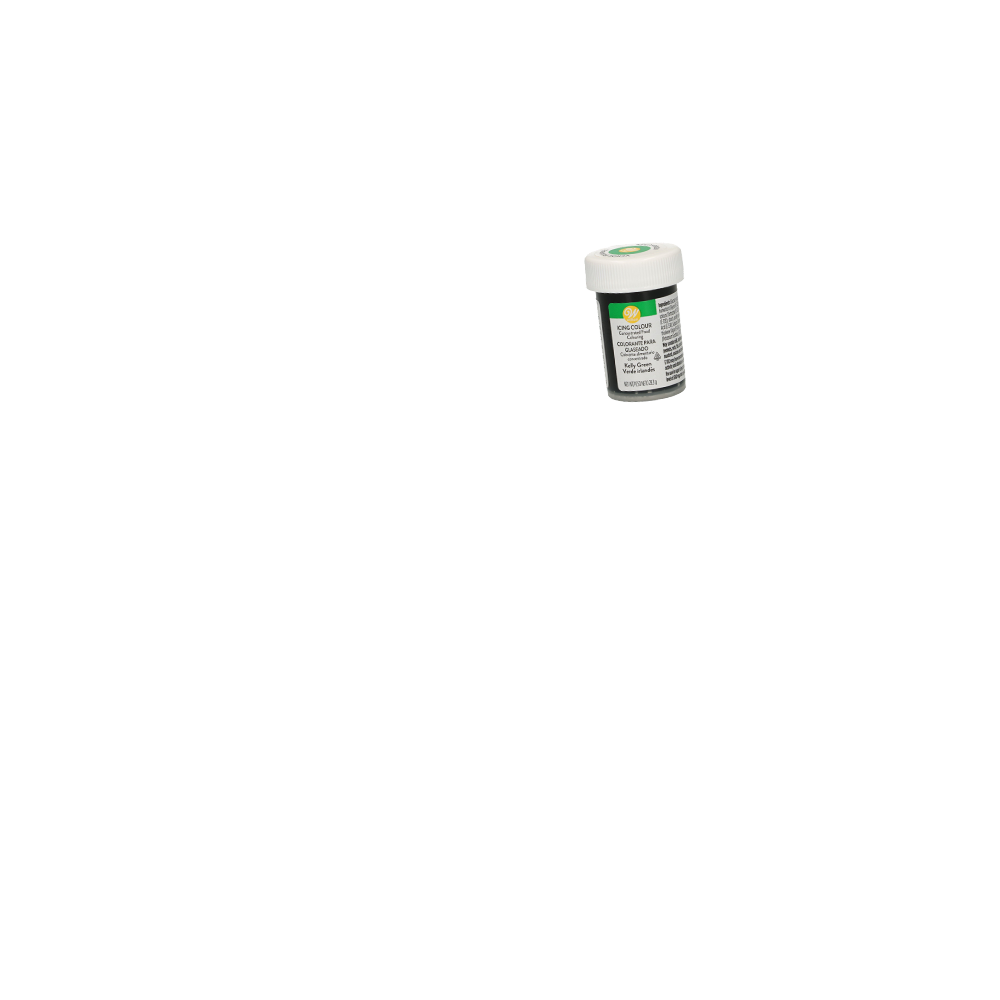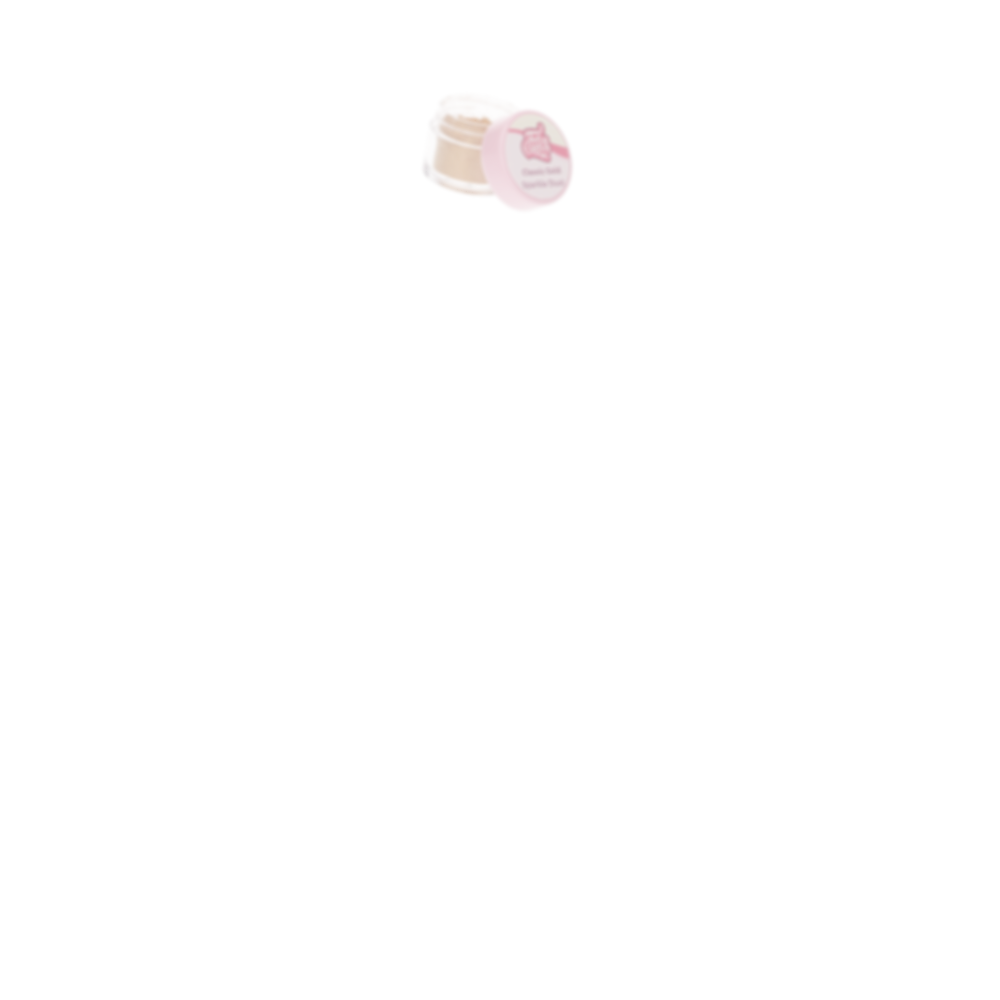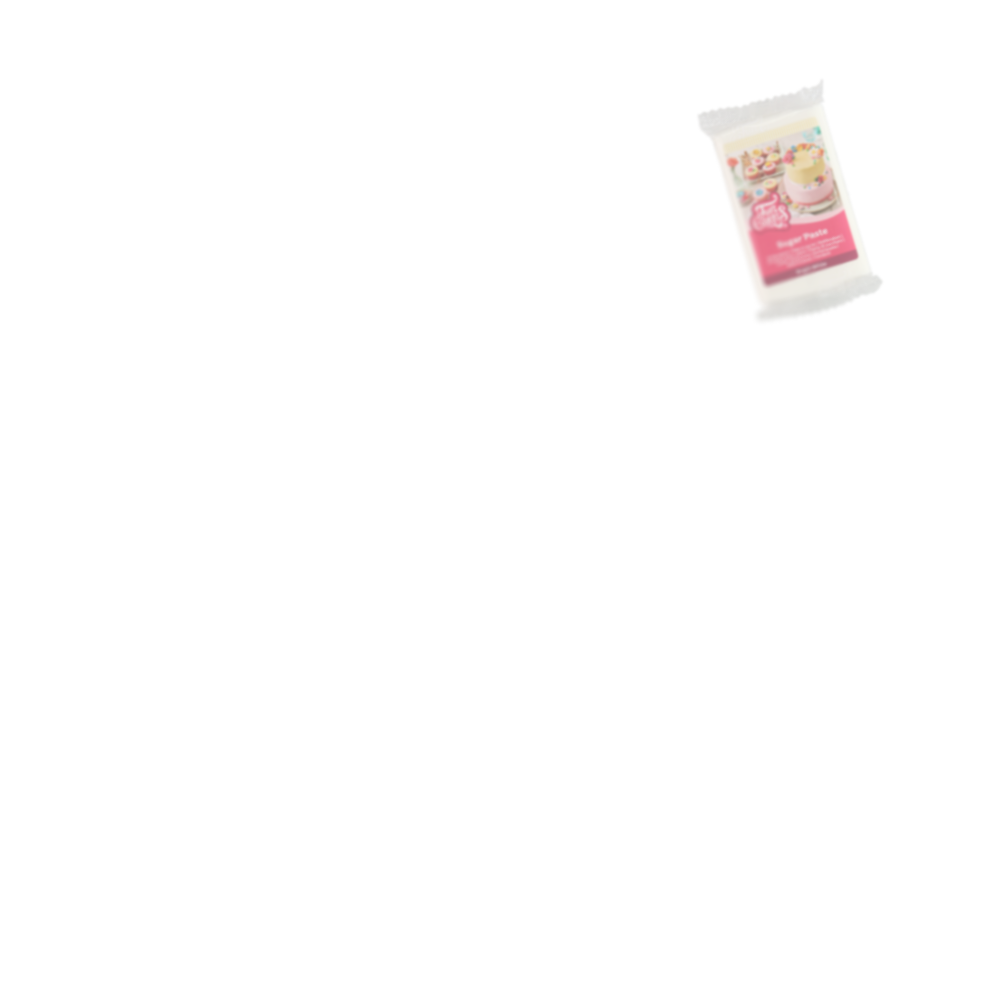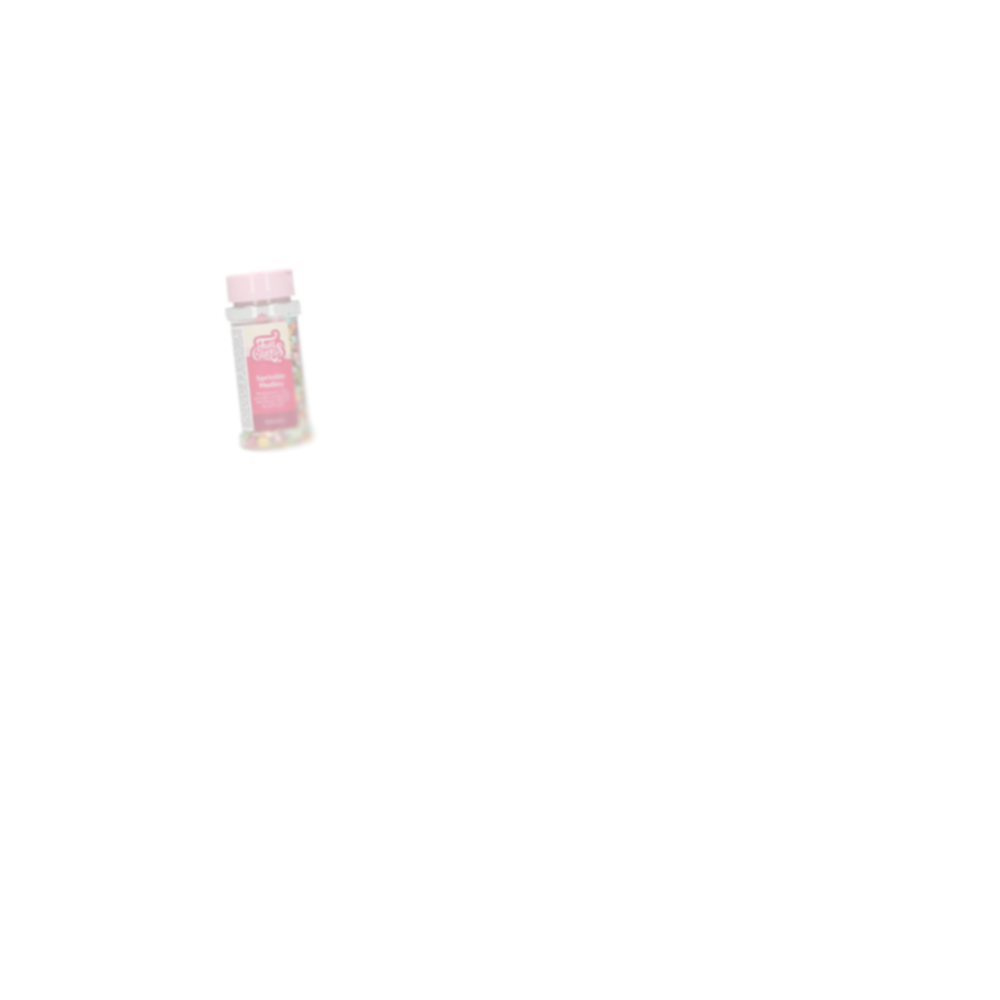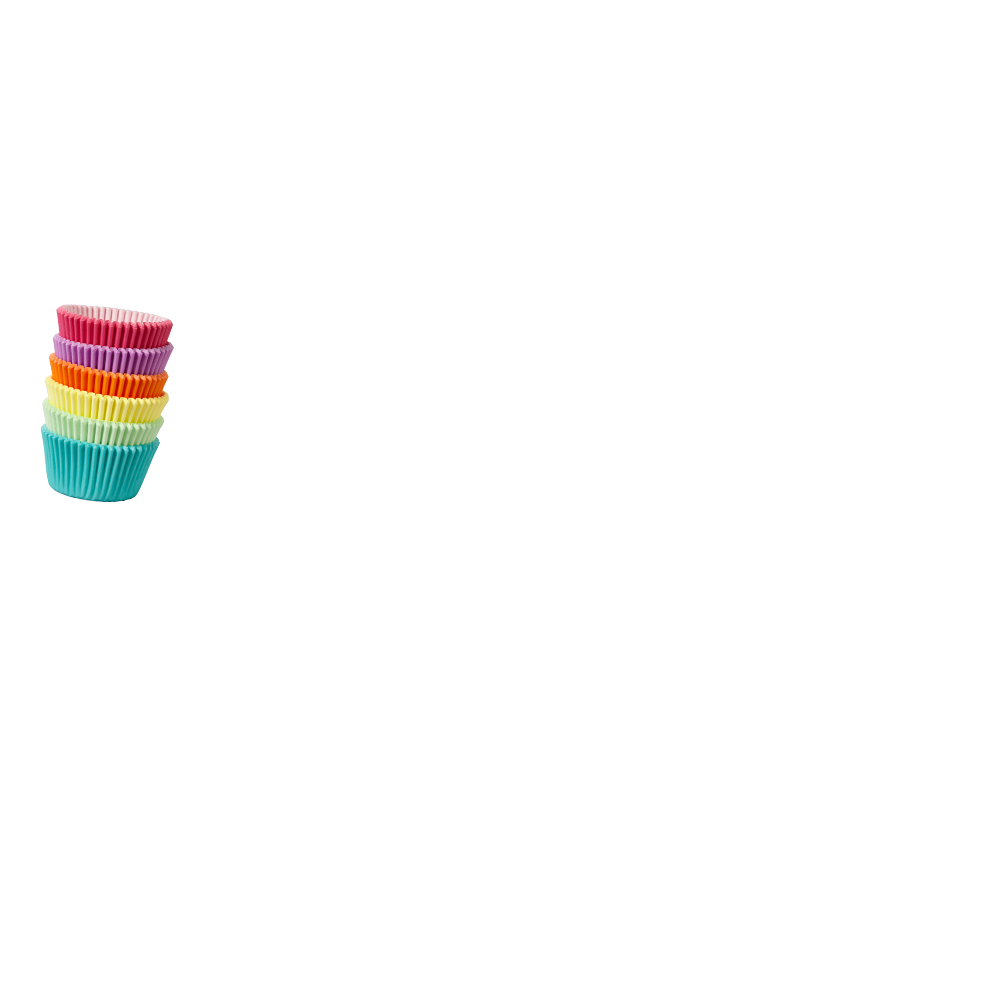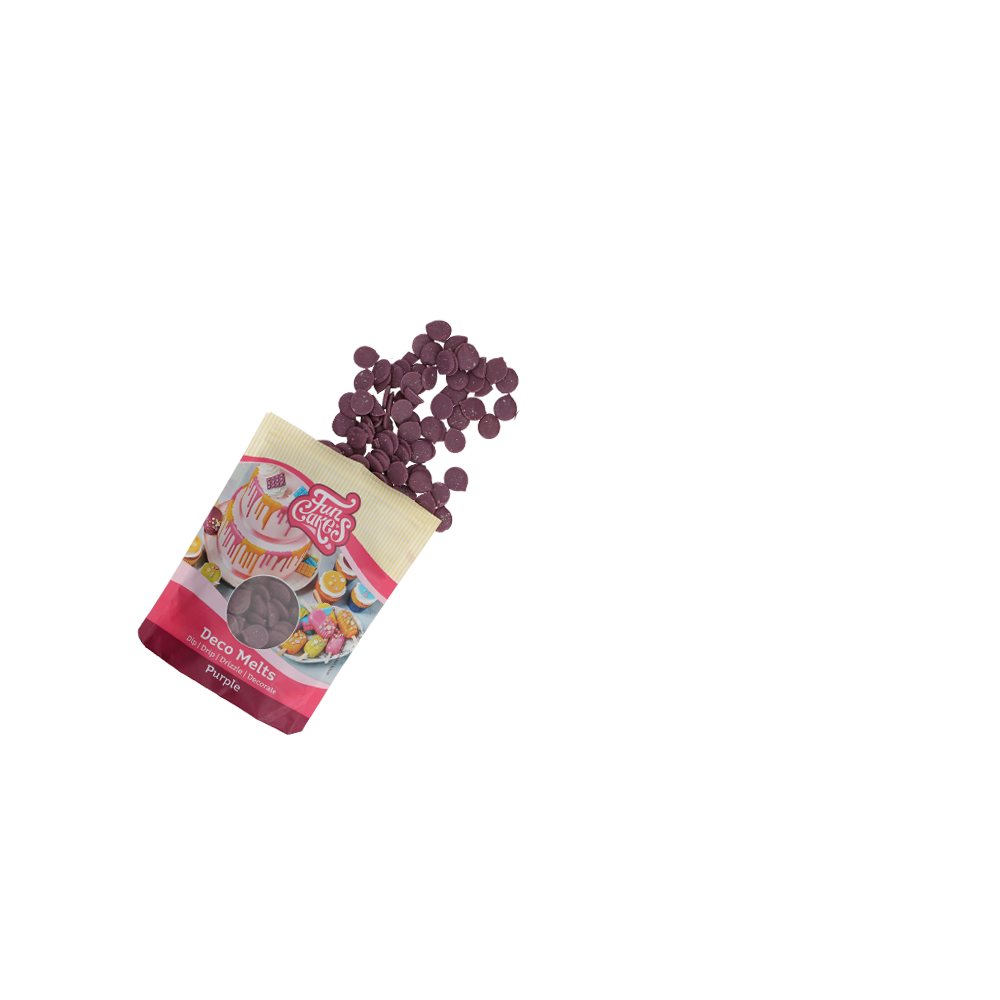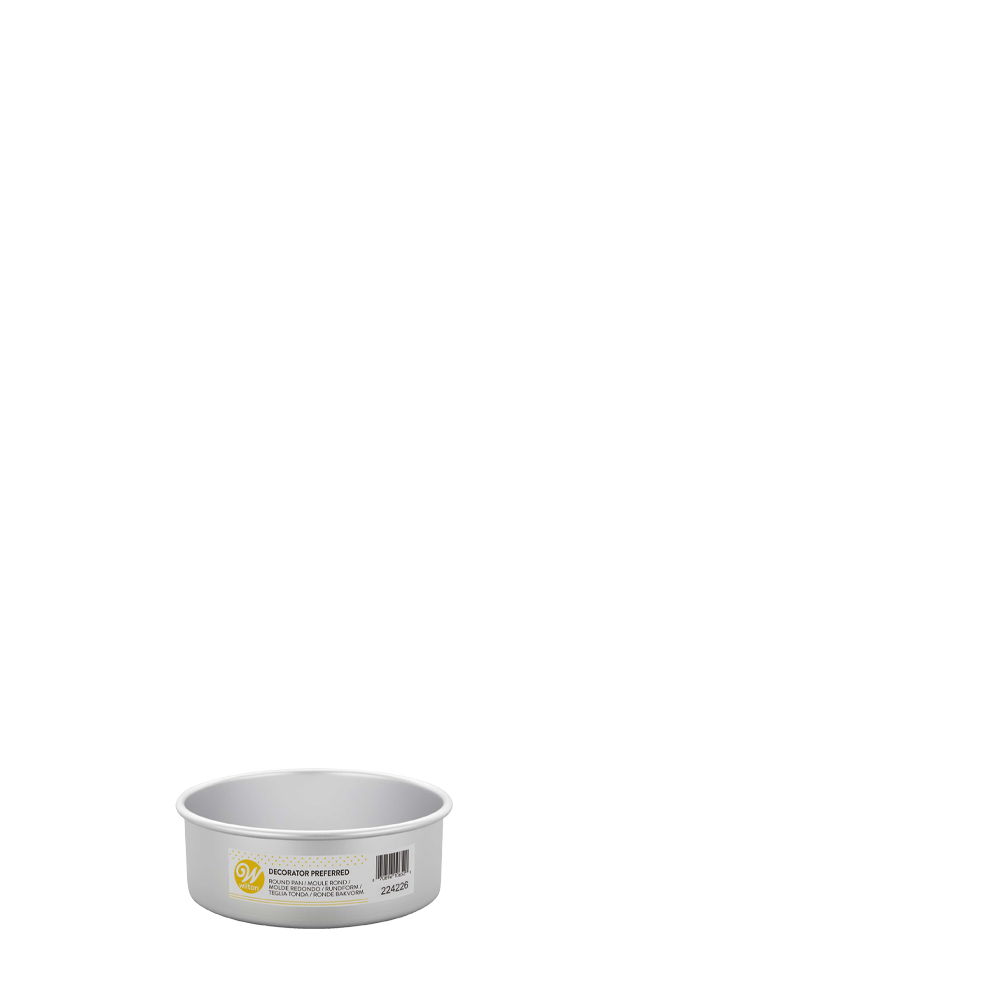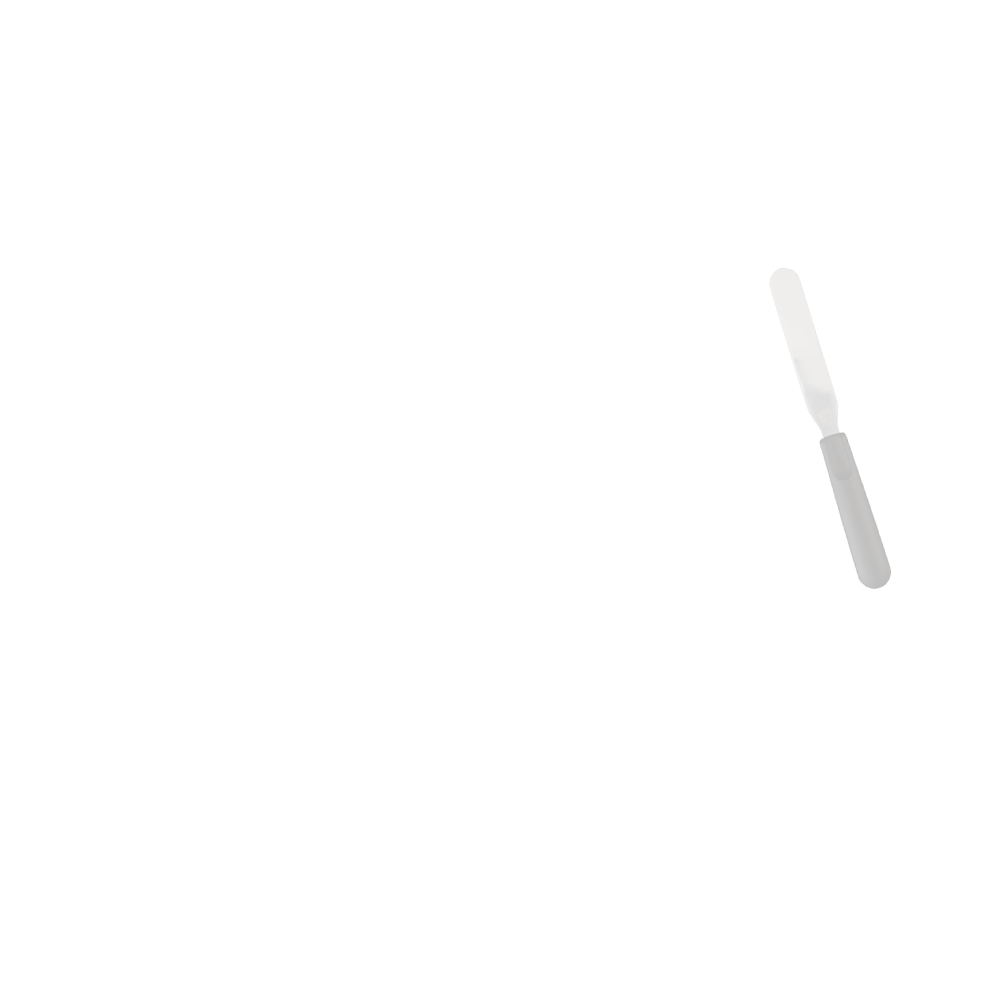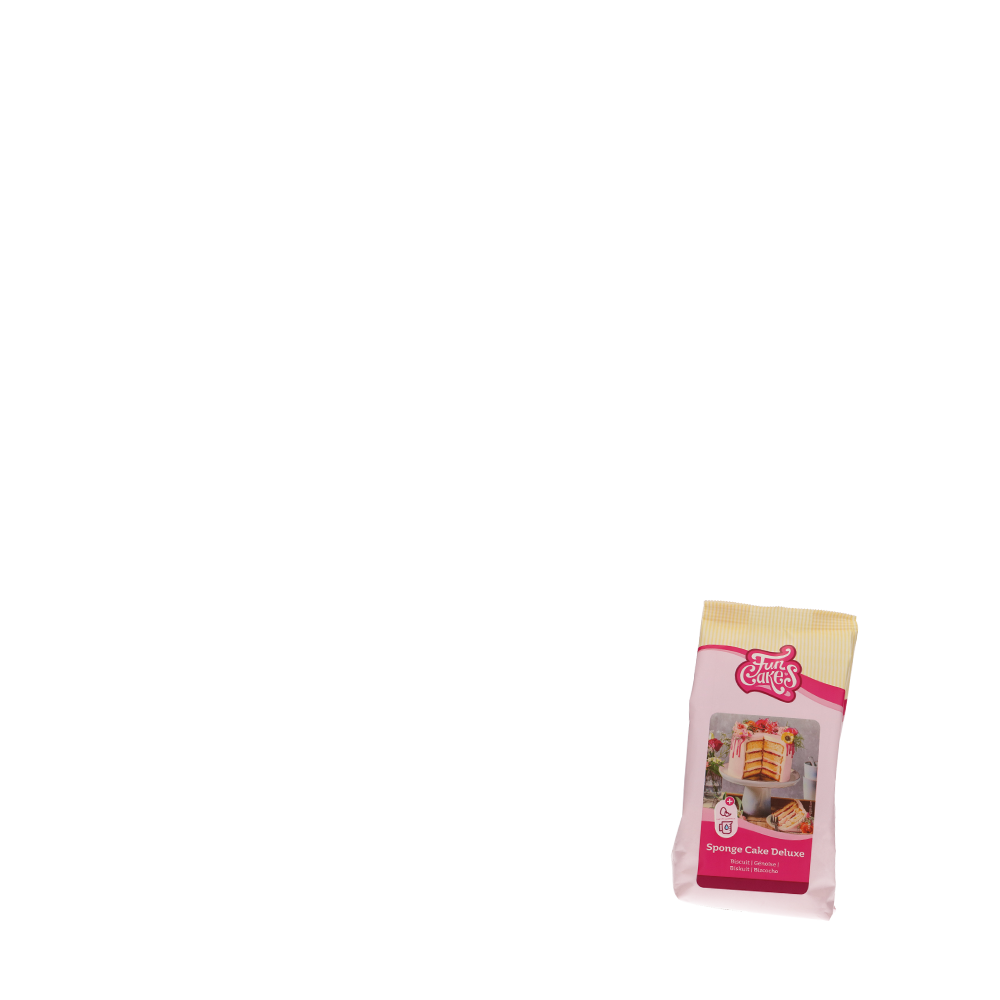 NewCakes
NewCakes specializes in the sale and distribution of baking and cake decoration products for the home baking market. We do this as an exclusive distributor of leading brands in this industry, such as FunCakes and Wilton. Through our consumer webshop Deleukstetaartenshop and other retailers to which we supply, we are in direct contact with the consumer. And with our wholesale CakeSupplies we supply professionals in the cake decorating industry throughout Europe.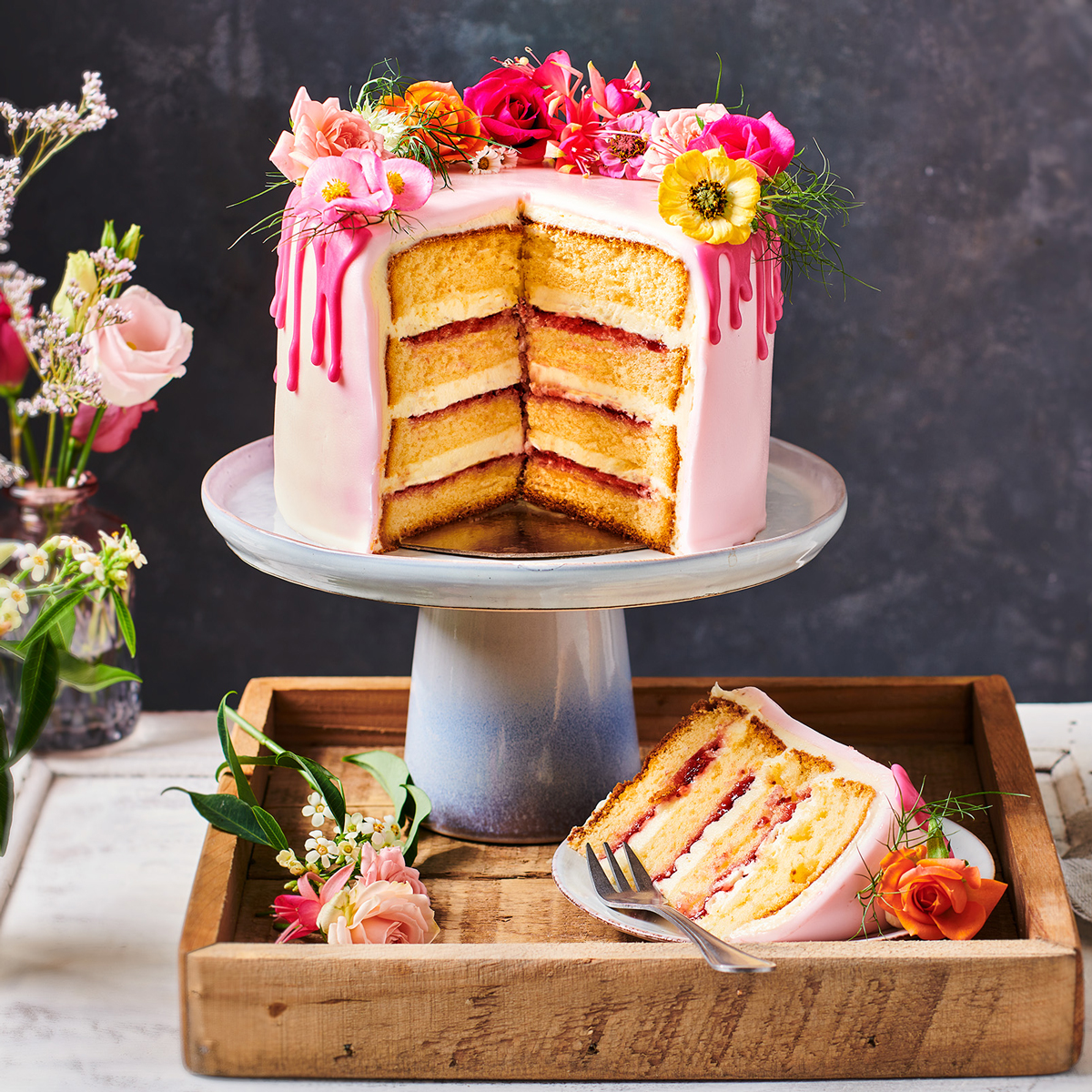 A few key facts about NewCakes
Distribution location
Netherlands, United Kingdom & Finland
Numbers of products per week
Brands
With our expertise and experience we build high-quality, inspiring and on-trend brands. Our top brands FunCakes and Wilton are present in the kitchens of home bakers throughout Europe.
Retail
The largest web shops for baking and cake decorating items in Europe are part of NewCakes. Through these retailers we are constantly in direct contact with the consumer.
Wholesale
We are the largest distributor of cake decorating items in Europe. Our wholesalers CakeSupplies and Cake Craft Group are reliable partners for every professional in the industry.
Want to work at NewCakes?
Check out our job offers and get in touch