FunCakes is like your best buddy who likes baking as much as you do. The one you talk non-stop about baking with, who enjoys a piece cake like you do and who always inspires you with new ideas. It's also the one you call when your buttercream keeps on separating or your cake collapses. We are like your best baking buddy, because we started just like you did.
On the basis of our brand are owners who love baking as much as you do. FunCakes was created 2009 out of their search for baking products of professional quality for home bakers like themselves. Cause why should we be limited to basic products in our own kitchens?
We love to keep trying new things. So we mix and match our own products into new, surprising combinations. We hope you do the same. Cause by adding your own creative touch to our products, cakes become really special.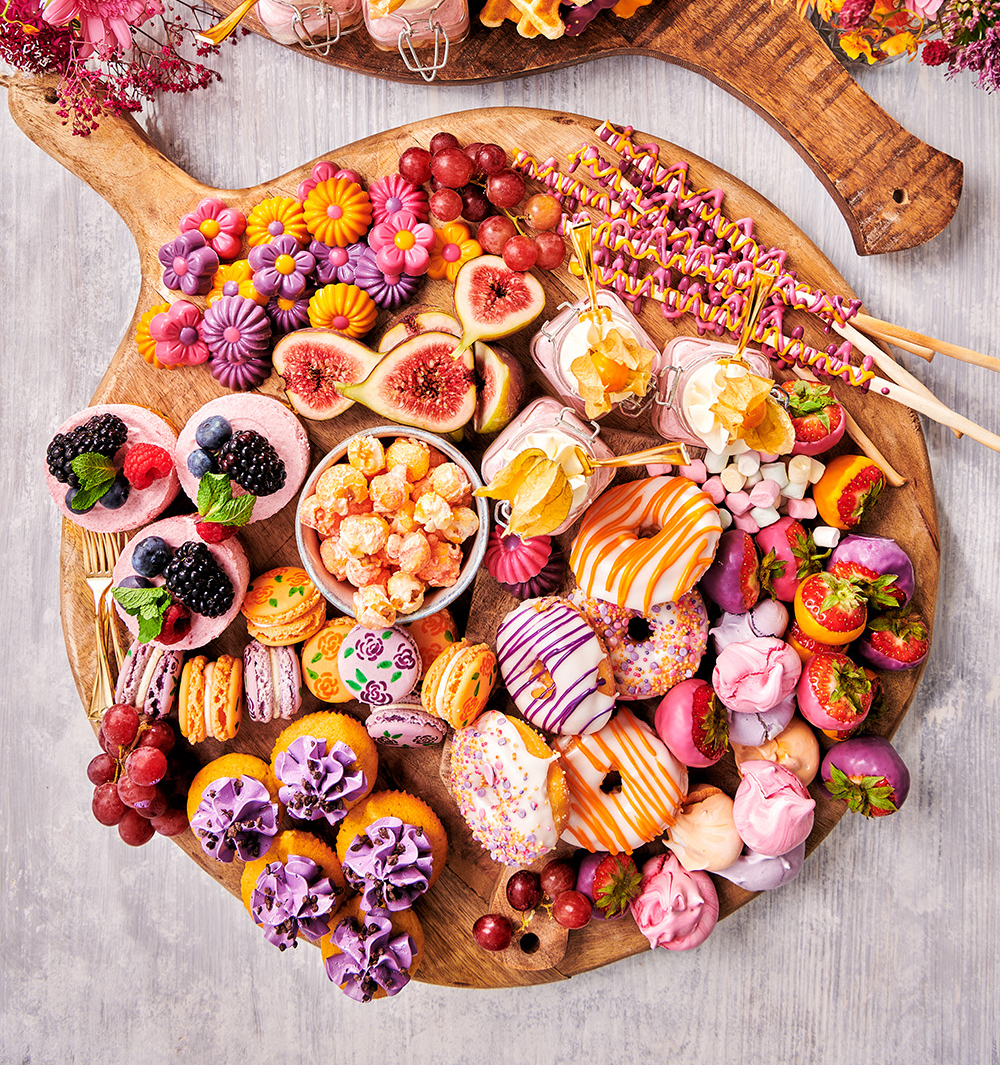 We develop baking mixes for cakes that are super tasty and of perfect texture, but still really easy to prepare with just butter, eggs or water. These can be combined with our toppings and filling to which you can also add one of our flavourings and colourings to really make it your cake.
FunCakes is based in Amsterdam, The Netherlands, but you will find our products everywhere in Europe, mainly in cake decorating stores, several chains stores and of course online!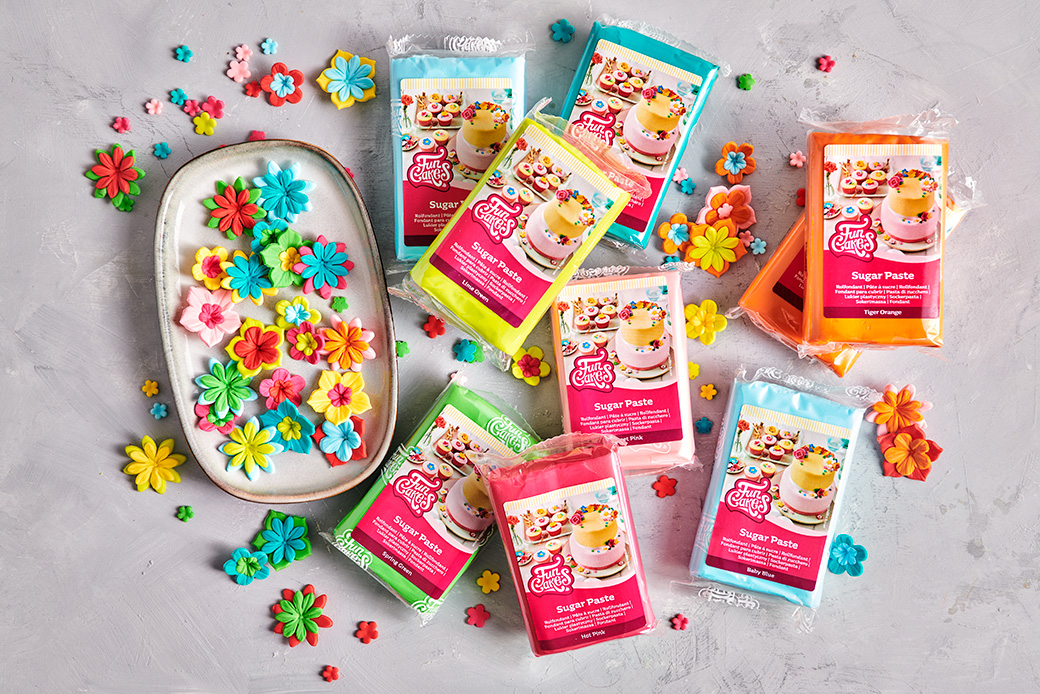 FunCakes
Casablancaweg 20
1047 HP Amsterdam
The Netherlands
info@funcakes.com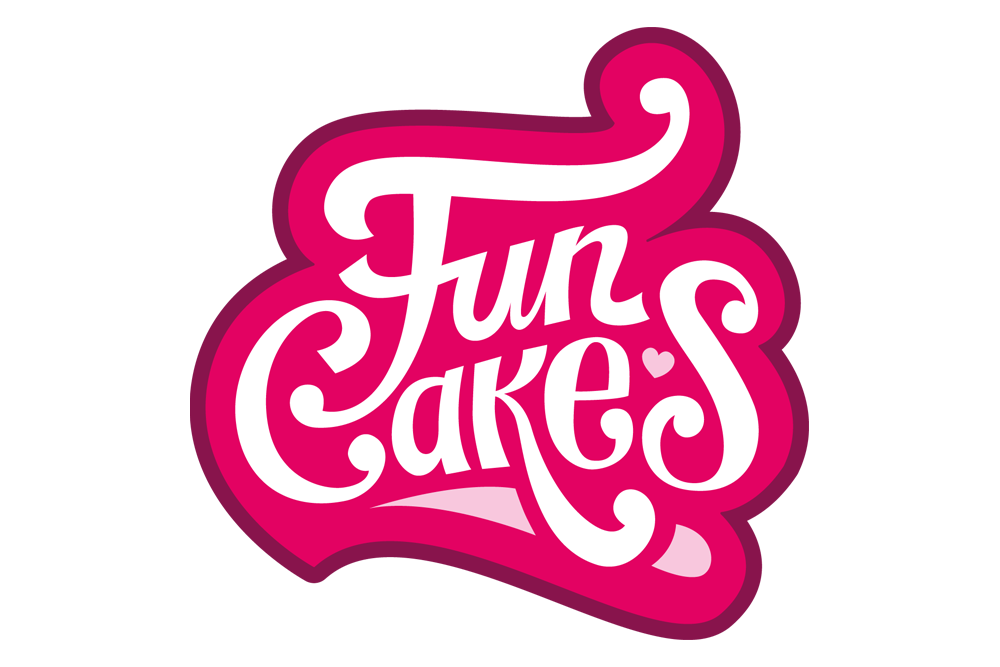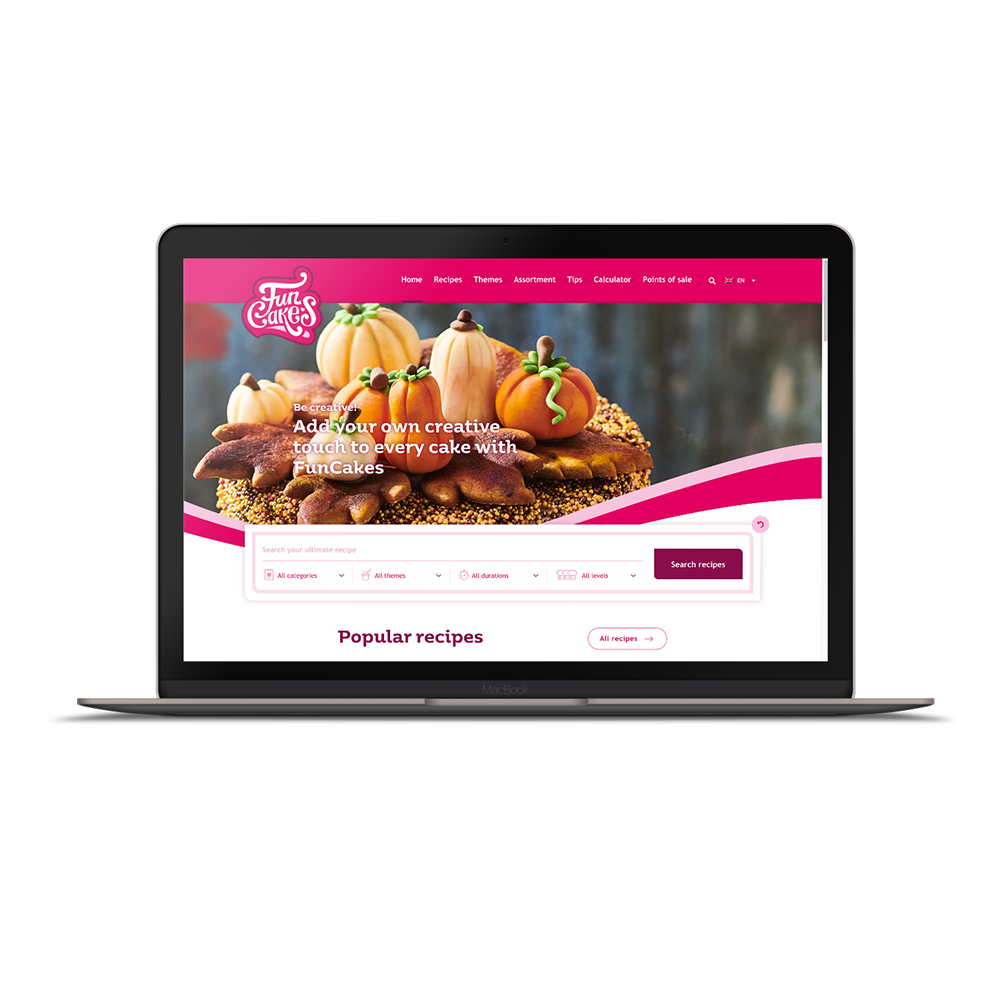 Brands
With our expertise and experience we build high-quality, inspiring and on-trend brands. Our top brands FunCakes and Wilton are present in the kitchens of home bakers throughout Europe.
Retail
The largest web shops for baking and cake decorating items in Europe are part of NewCakes. Through these retailers we are constantly in direct contact with the consumer.
Wholesale
We are the largest distributor of cake decorating items in Europe. Our wholesalers CakeSupplies and Cake Craft Group are reliable partners for every professional in the industry.