Deleukstetaartenshop
The cake specialist for 18 years
What started in 2003 as a hobby that got out of hand, quickly evolved into a large company with 50 employees. From the utility room to a business premises of 4000m2, the dream of every entrepreneur who starts his own business. In this business you must have a passion for baking and decorating cakes, cupcakes, cookies and other sweets. And that makes Deleukstetaartenshop unique. The knowledge and expertise of founder Inge Zaagsma, in combination with the logistics talent of her husband Danny Nijboer, have put Deleukstetaartenshop, as the first cake decoration specialist in the Netherlands, on the map. In 2017, Inge lost the fight against her illness, but with our team we continue her ideas with pleasure, enthusiasm and passion.
Inge baked her first cake in 2003, when she stopped working after having her 4th child, just to have something to work on. After baking to order for others, the question arose whether she also gave workshops. So that was scheduled. After giving those workshops, students were asked whether they could buy products and ingredients that were used during the workshops, so that people could also enjoy their work at home. Thus, the webshop Deleukstetaartenshop.nl was born, the specialist in cake and decoration materials, with more than 5000 different articles from many renowned (A) brands.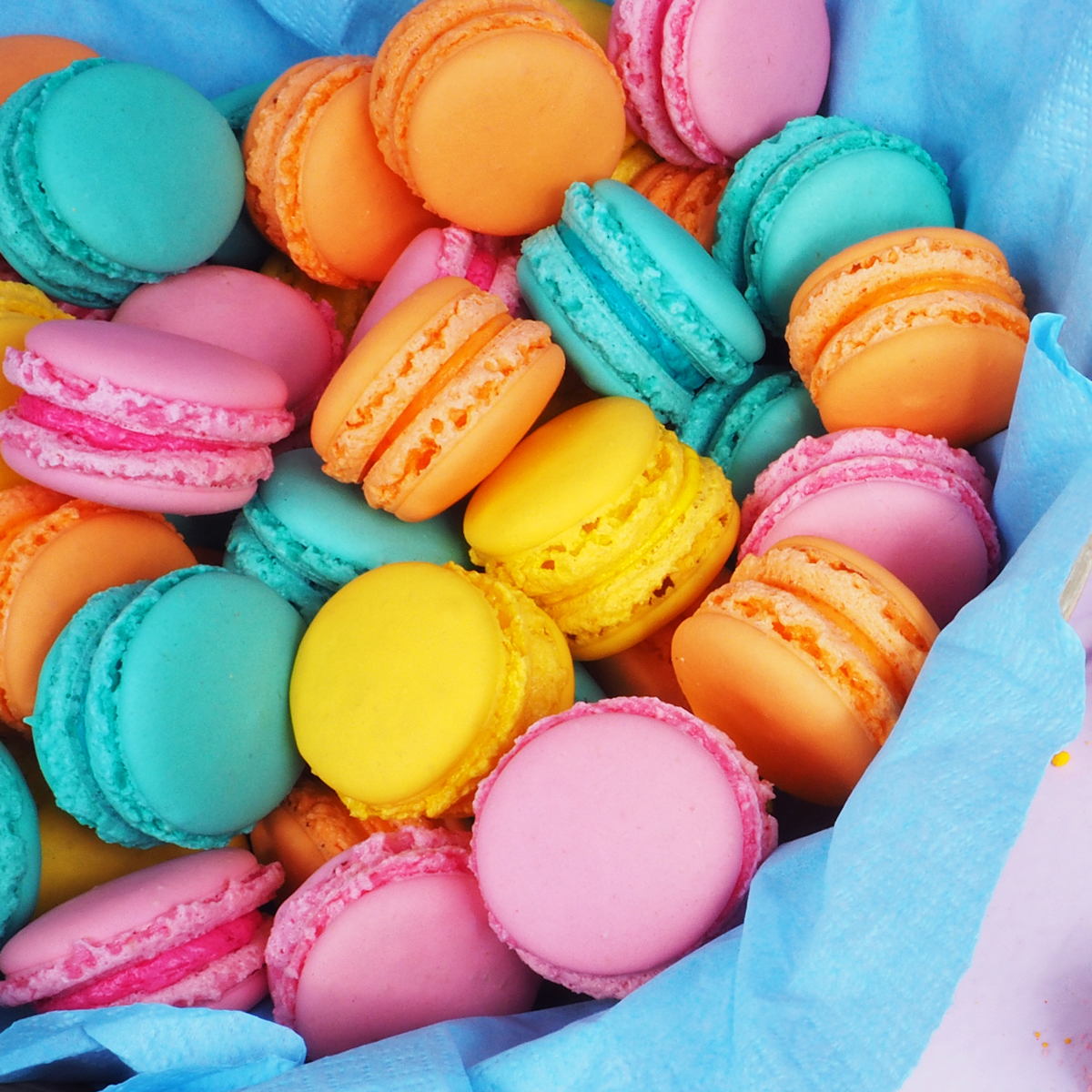 Fun Delices is the French version of Deleukstaartenshop.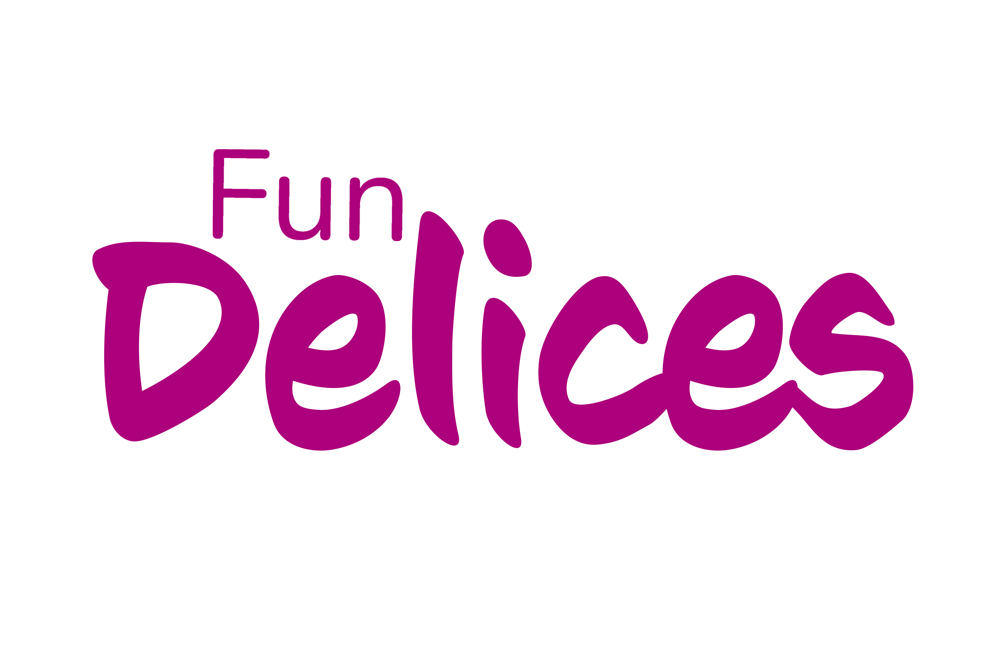 Deleukstetaartenshop
Casablancaweg 20
1047 HP Amsterdam
The Netherlands
+31 (0) 75-6504780
info@deleukstetaartenshop.nl
Brands
With our expertise and experience we build high-quality, inspiring and on-trend brands. Our top brands FunCakes and Wilton are present in the kitchens of home bakers throughout Europe.
Retail
The largest web shops for baking and cake decorating items in Europe are part of NewCakes. Through these retailers we are constantly in direct contact with the consumer.
Wholesale
We are the largest distributor of cake decorating items in Europe. Our wholesalers CakeSupplies and Cake Craft Group are reliable partners for every professional in the industry.