Cake Decorating Tools Brand FMM becomes part of NewCakes
We are happy to announce that Create Better Group, daughter company of NewCakes, has acquired the cake decorating tools brand FMM. Their iconic range of cake decorating tools will be available to trade and wholesale customers exclusively through Cake Craft Group (UK) and CakeSupplies (Europe).
Filter Media Manufacturers (FMM) has a history dating back nearly eight decades. The company was started in 1948, by Joe and Mary Clements, and for many years their focus was on making industrial filtration products. That all changed in the 1990s, however, when they turned their talents to the wonderful world of cake decorating.
FMM is a British company, known for their simple to use but effective cutters, piping tubes and manufacturing products. They are the creators of innovative tools including the Easiest Rose Cutter and the simple but iconic Cloud Cutter – tools that have become beloved staples for cake decorators across Europe.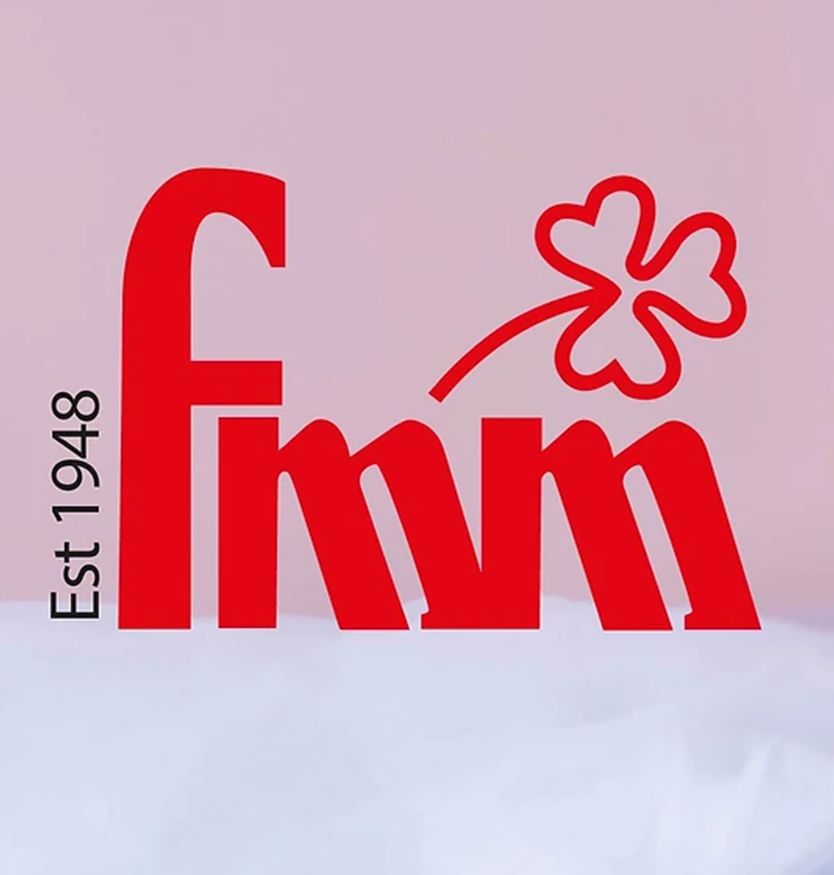 Managing Director at Create Better Group, Gary Quinn, said of the news:
"Our association with FMM has always been very special. As well as being a longstanding key range for all our Create Better Group platforms, our education and learning retailer Cake Craft World has collaborated with the brand on several industry-leading products over the years. So, this feels like a natural progression of that relationship."
Cake Craft Group and CakeSupplies are one-stop-shops for all retailers, professional cake makers, and commercial bakeries. Both teams of the wholesales are passionate about providing an innovative range of the highest quality trade cake decorating products, and FMM's impressive range is the perfect fit.