Bakken voor KiKa (Baking for KiKa)
FunCakes & Deleukstetaartenshop join forces to sponsor a great cause: Baking for KiKa.
Stichting Kinderen Kankervrij
What does KiKa?
The Dutch charity KiKa, also known as 'Stichting Kinderen Kankervrij' (Foundation Kids Cancer Free), is committed to a world without child cancer. Every year, almost 600 children in the Netherlands get cancer. Currently, 81% of these children are cured. This must and can be improved. KiKa's goal is to increase this percentage to 100%. They do this by, among other things, financing research to improve treatments.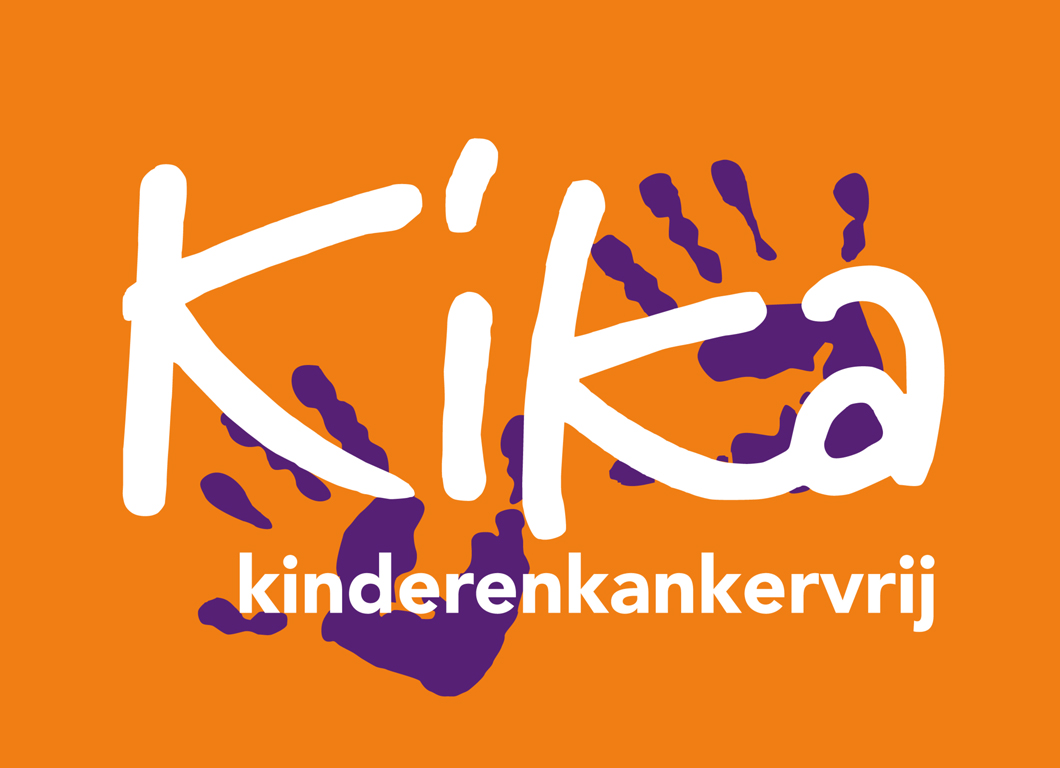 Baking for KiKa
FunCakes & Deleukstetaartenshop donate 2x 1000 products
A wonderful cause, to which FunCakes & Deleukstetaartenshop have been able to contribute. KiKa organises the annual 'Bakken voor KiKa' (Baking for KiKa) campaign in which they call upon people to bake something, sell it among family and friends and donate the proceeds to KiKa. In addition, 1000 baking packages were made available for childcare organisations, including a FunCakes sprinkle, FunCakes baking cups and Dr. Oetker Mix for Cupcakes. To give this cause an extra boost, Deleukstetaartenshop has composed a special 'Bakken voor KiKa' category with no less than 164 products on which participants receive a 15% discount using the a special code.
In order to encourage as many people as possible to take action, FunCakes and Deleukstetaartenshop have developed plenty of inspiration and motivating content and the action will be extensively promoted via the websites, social media and newsletters. NewCakes is proud to support this great cause from two of our companies.