Danny Nijboer, founder of NewCakes, departs the company
NewCakes, the leading specialty retail company in the baking industry, announces the departure of its founder, Danny Nijboer, as he left the company to pursue new opportunities. Nijboer's decision comes after successfully selling NewCakes to Dr. Oetker in January 2021, ensuring the company's continued success.
Nijboer, together with his late wife Inge Zaagsma, founded NewCakes in 2008 and played a pivotal role in establishing the company as a prominent player in the baking industry. Guided by his clear focus on strong brands, good logistics and exceptional service, Nijboer steered NewCakes through significant growth. Even after the acquisition, he remained committed to the company, ensuring a smooth transition and fostering a strong partnership with Dr. Oetker.
Reflecting on his departure, Nijboer commented: "I am confident that Dr. Oetker is the right partner to continue the successful development of our company. Finding a buyer who shares our vision and is dedicated to NewCakes' growth, alongside our exceptional team, has always been my top priority. With Dr. Oetker, I am excited to see what the future holds."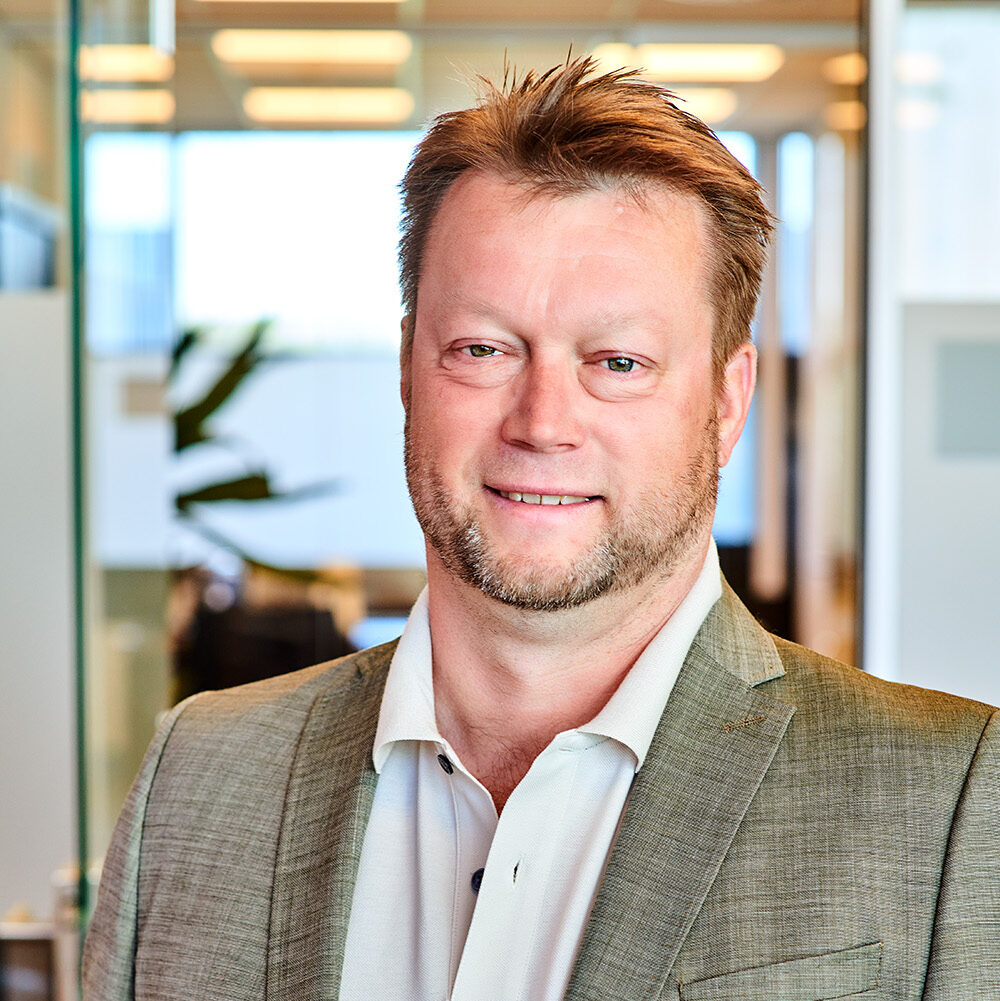 Pascal Remmert has assumed the role of Managing Director at NewCakes following Nijboer's departure. With over 22 years of experience at Dr. Oetker, Remmert brings extensive expertise and industry knowledge to lead NewCakes into its next phase of growth. Commenting on Nijboer's departure, Remmert said, "As Danny Nijboer leaves, we bid farewell to Europe's leading personality in the specialty retail baking industry. We are grateful for Danny's contributions to NewCakes' success and are eager to build upon his legacy."
Under Remmert's leadership, NewCakes will continue to offer customers an extensive range of specialty baking products, unwavering quality, and exceptional service. The company remains dedicated to maintaining its position as the trusted partner for baking enthusiasts across Europe.